wbur
Boston's NPR News
Station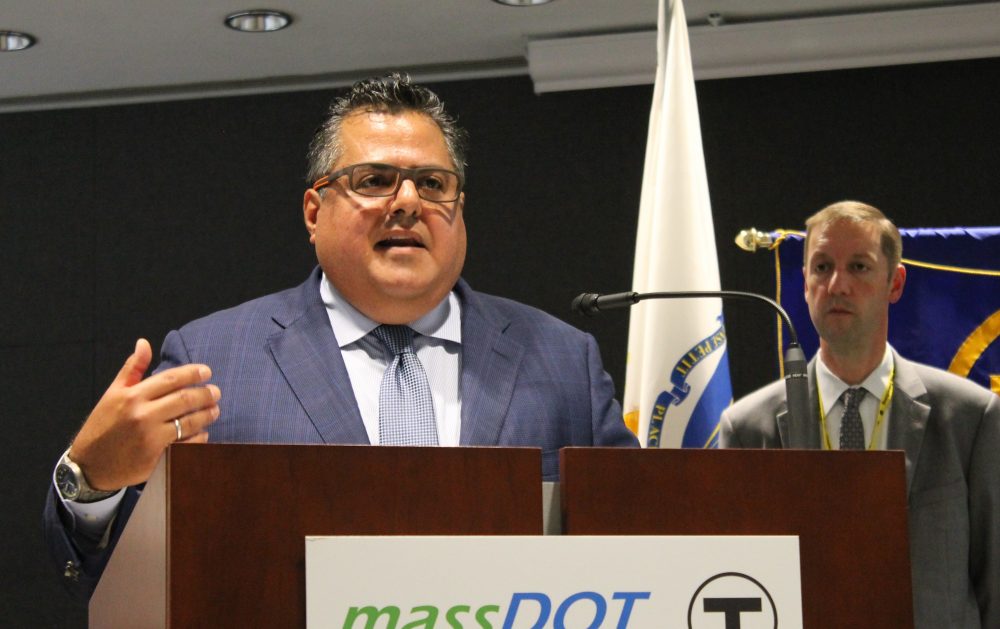 The Incoming MBTA GM's Former Company May Face Bankruptcy
The T celebrated Luis Ramirez's experience as a private sector turnaround specialist when it announced his appointment. But the company he previously ran has had to sell off assets, lay off employees, and risks declaring bankruptcy as a result of erroneous financial statements it filed while Ramirez was CEO.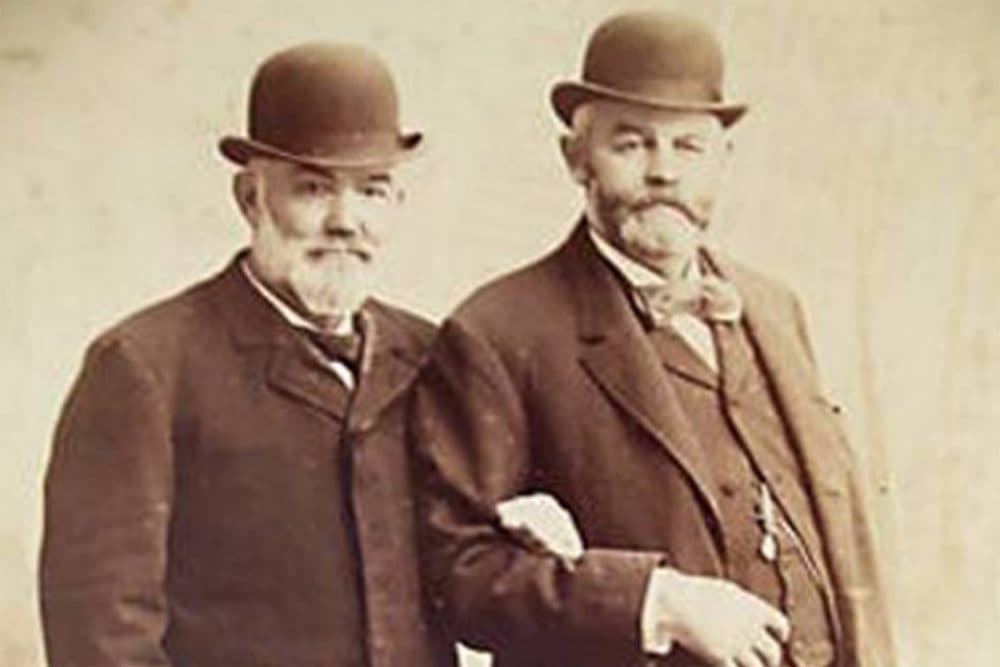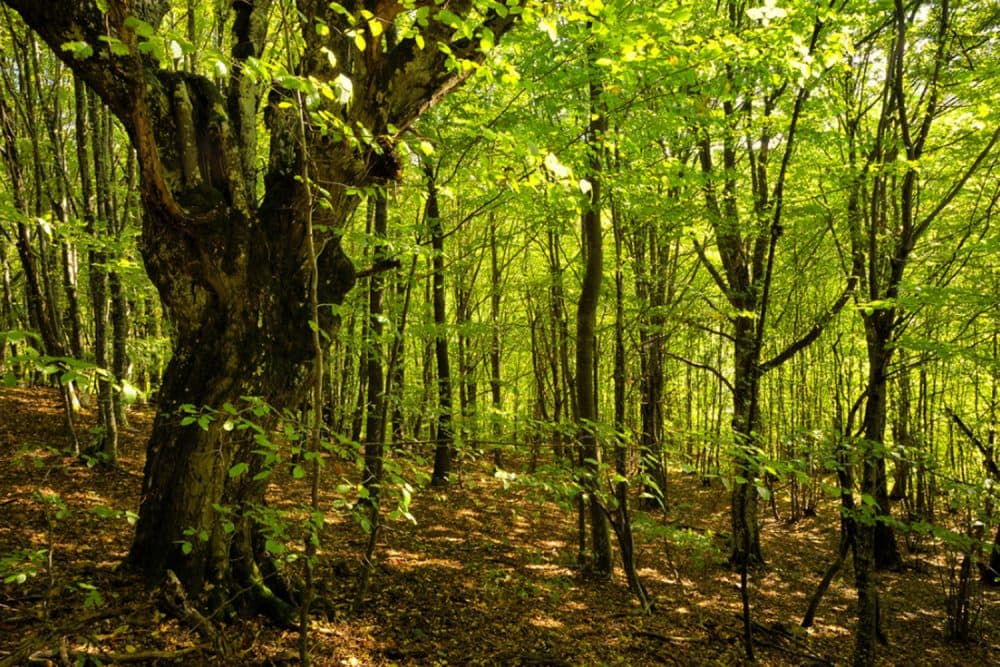 The Buried, Secret Lives Of Trees
The secret life of trees. They talk to each other, says forester Peter Wohlleben. They have families. We'll sit down with the tree whisperer.