wbur
Boston's NPR News
Station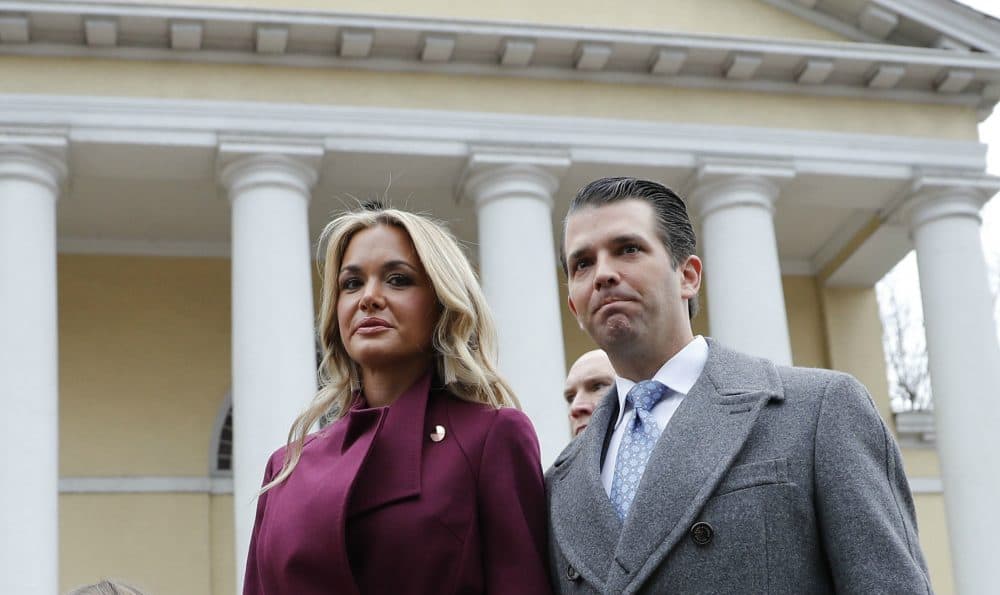 Donald Trump And The Tabloid Trap
Elected officials should actually be trying to solve the problems their constituents face, writes Steve Almond, not serving as entertainers or fodder for a national gossip session.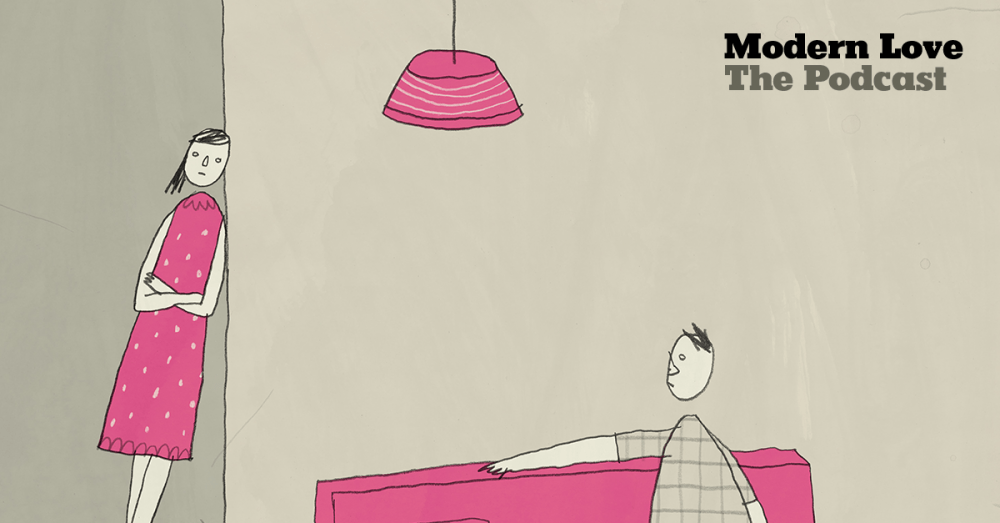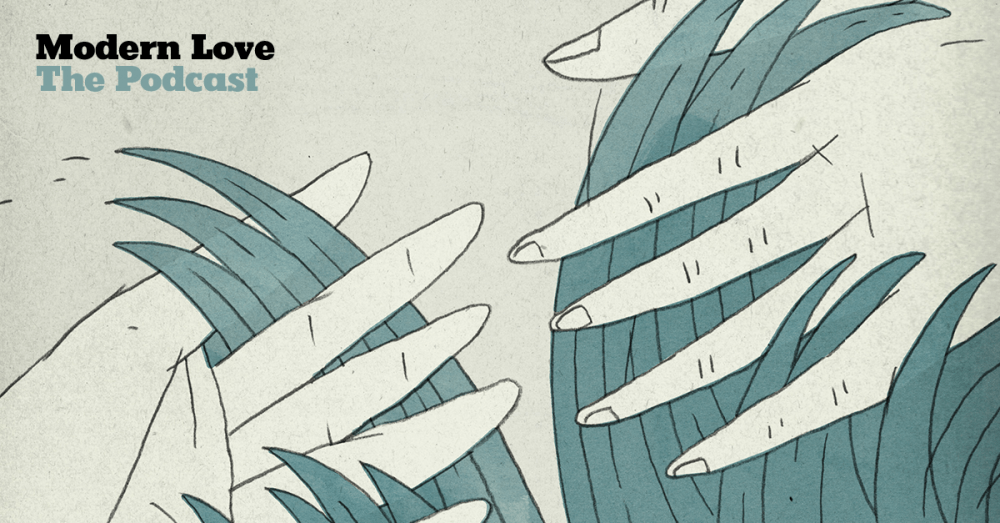 A Fighting Chance | Modern Love 105
Bobby Cannavale ("Jumanji: Welcome to the Jungle," "Mr. Robot") reads Dominick Zarrillo's essay, about a father's unconditional love for his son.