wbur
Boston's NPR News
Station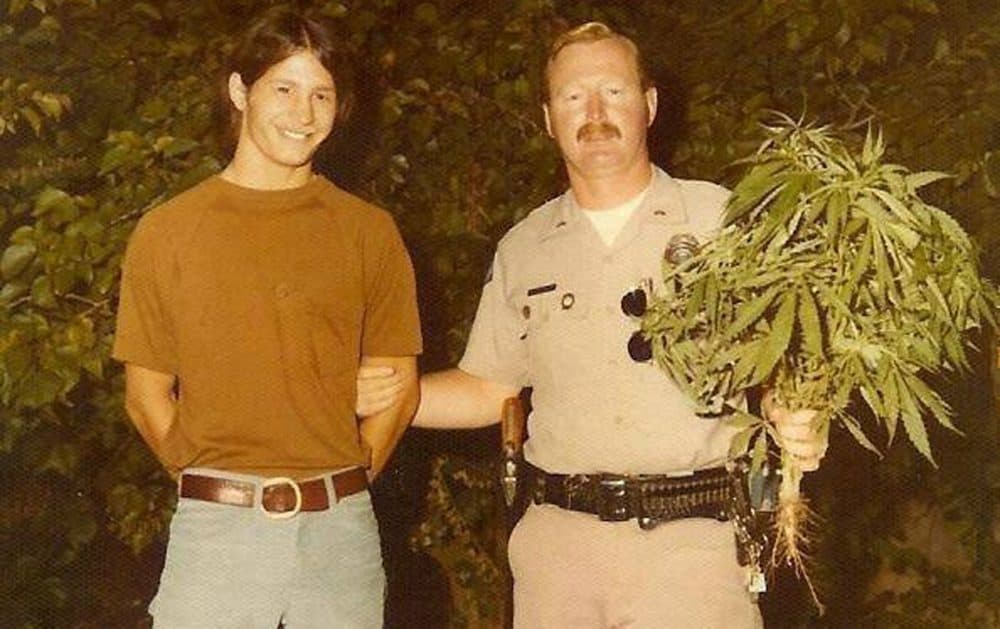 Smoke 'Em If You Got 'Em: It's 420 Day
Weed, dope, kush, reefer -- whatever you call it, marijuana is quickly becoming legal across the country. It's also bringing people together, on Reddit.
Sean Hannity And The Trump Presidency
Questions about Fox News and Sean Hannity. We'll look at his deep ties to the president -- and his relationship with Trump's personal attorney, Michael Cohen.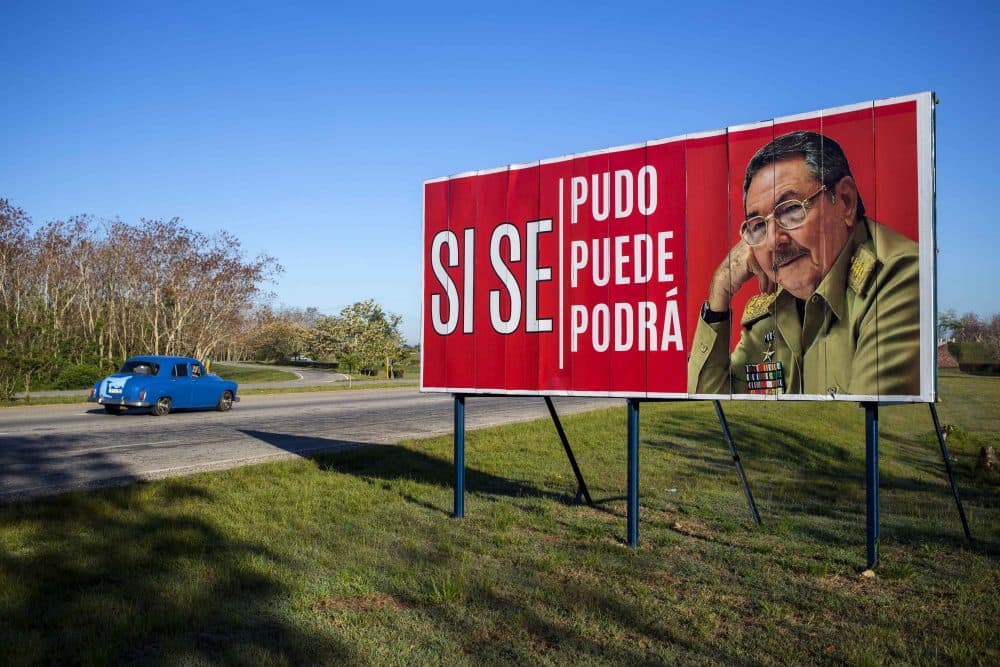 Cuba After Castro
It's the end of an era in Cuba, as President Raúl Castro steps down.