wbur
Boston's NPR News
Station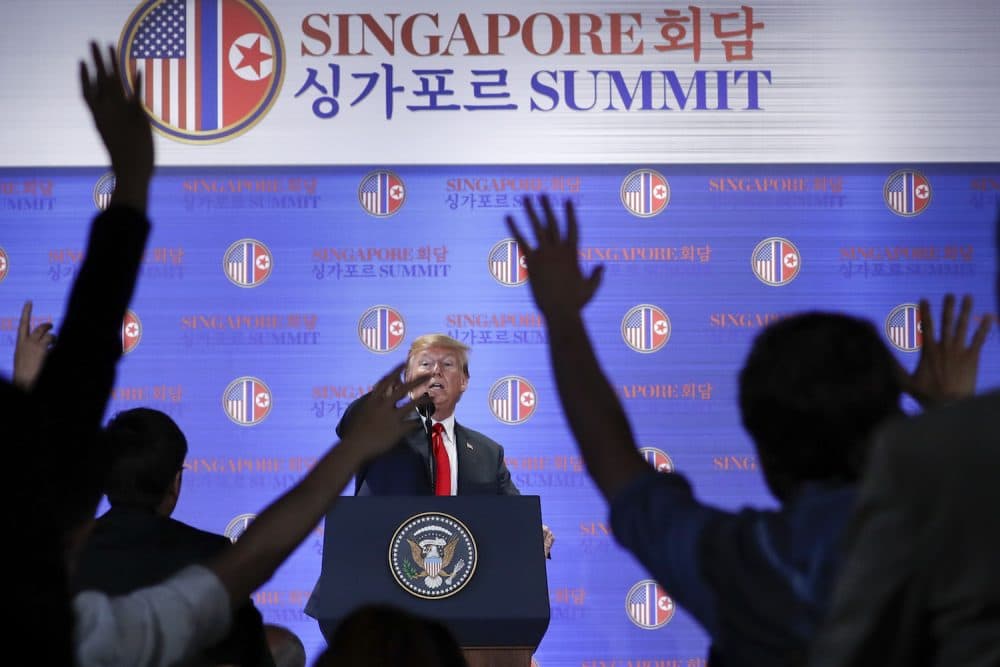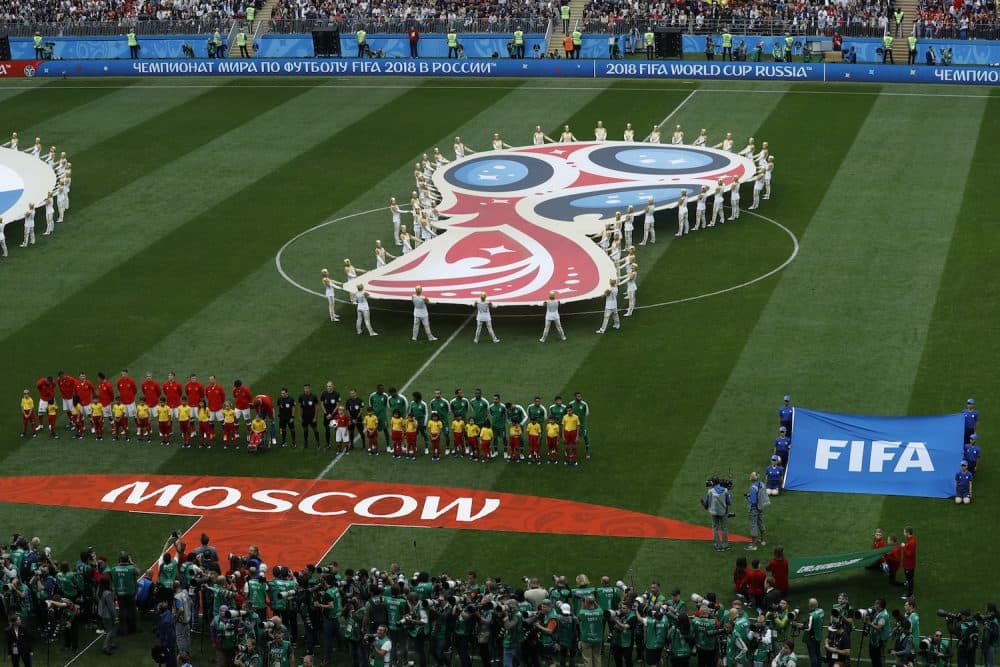 Kicking Off The World Cup
The World Cup kicks off in Russia. The U.S. team didn't make the cut but there are plenty of teams to watch and politics to unpack.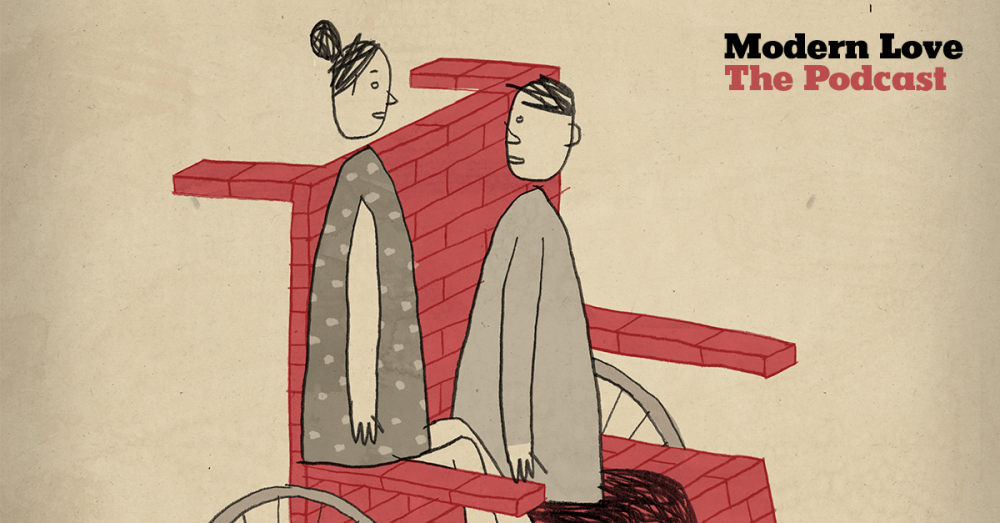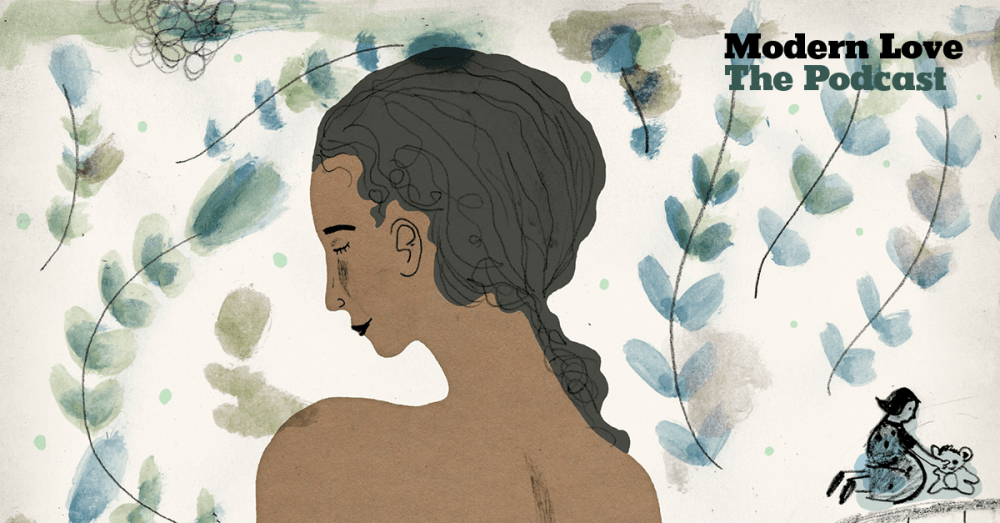 A Fear Stripped Bare | With Sarah Shahi
When she was growing up, Susan Sajadi thought that her mother was fearless. It wasn't until years later that she realized the truth was much more complicated. Her piece is...