wbur
Boston's NPR News
Station
Trump Says He Will Sign Order To End Family Separations
The move comes despite days of insisting only Congress could fix the situation created by his administration's "zero tolerance" immigration policy. How families will be kept together and how detentions will be handled is unclear.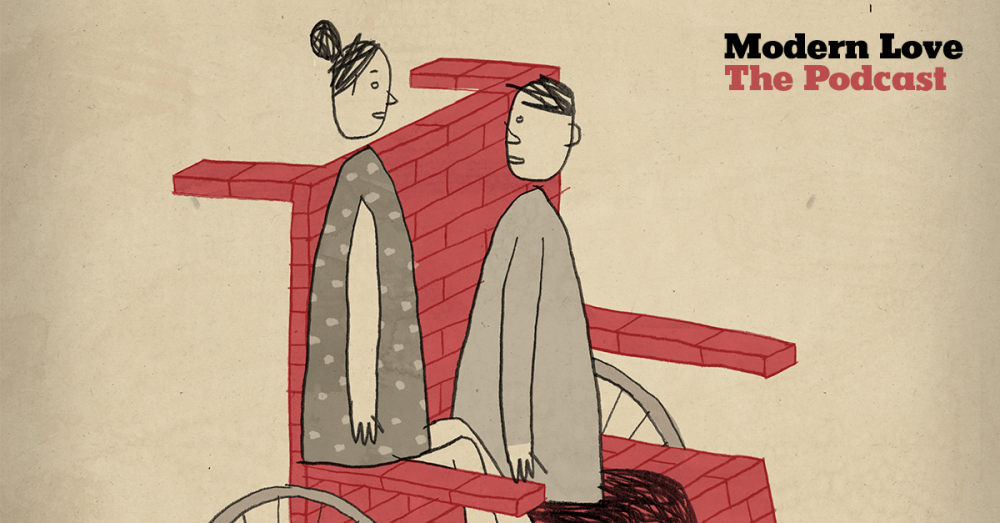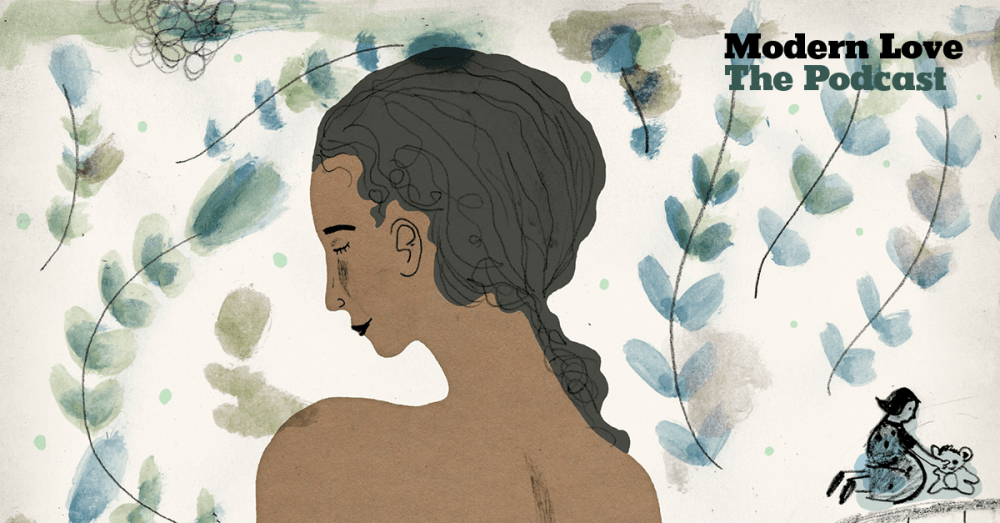 A Fear Stripped Bare | With Sarah Shahi
When she was growing up, Susan Sajadi thought that her mother was fearless. It wasn't until years later that she realized the truth was much more complicated. Her piece is...