wbur
Boston's NPR News
Station
President Trump: 'Shutdown Coming?'
Senate Democrats say they will oppose the GOP's stopgap funding bill to avert a government shutdown, raising the likelihood of the first partial government shutdown since 2013.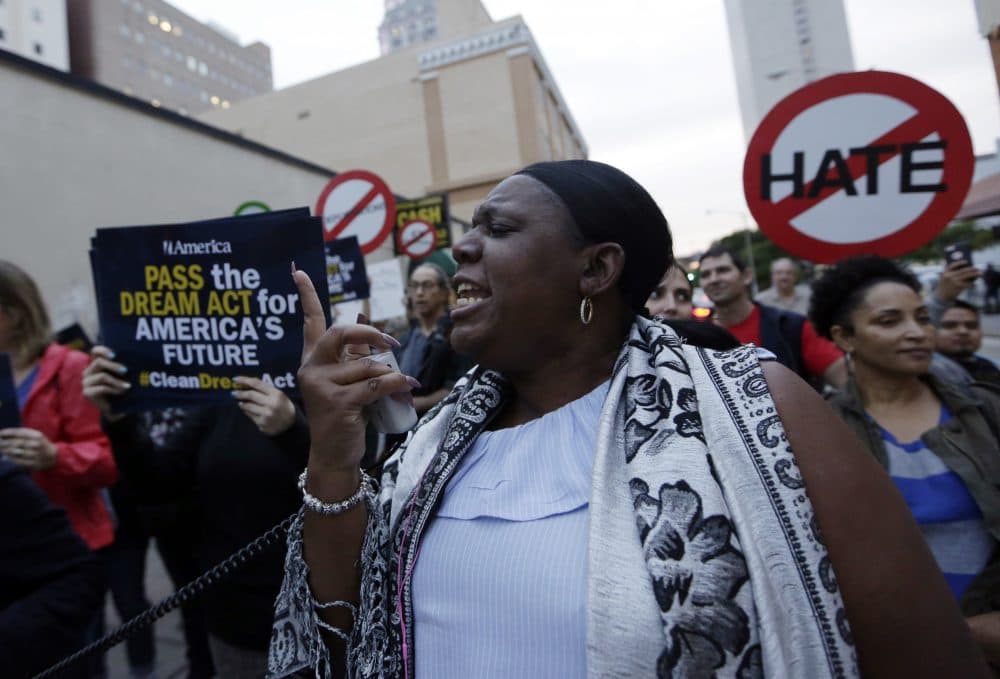 Who Should Be Let Into America?
A discussion about President Trump's ideas about immigration & how they fit into the long debate over which people are allowed to come to America.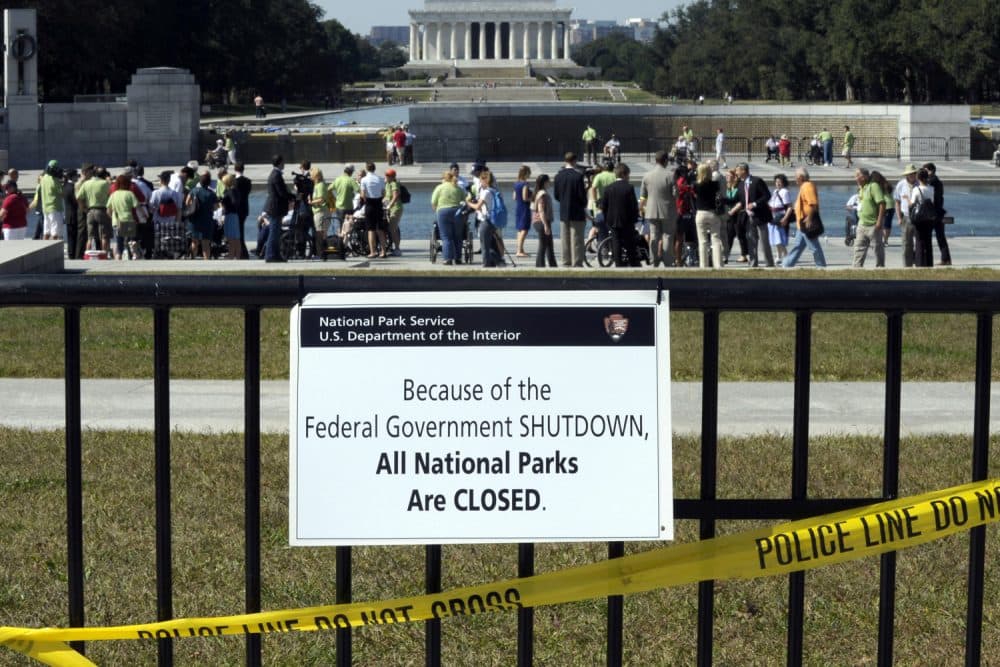 Congress Scrambles To Avoid Shutdown
The shutdown showdown—as a DACA deal fades, Republicans are scrambling for a strategy to keep the government open even if it's for only one month.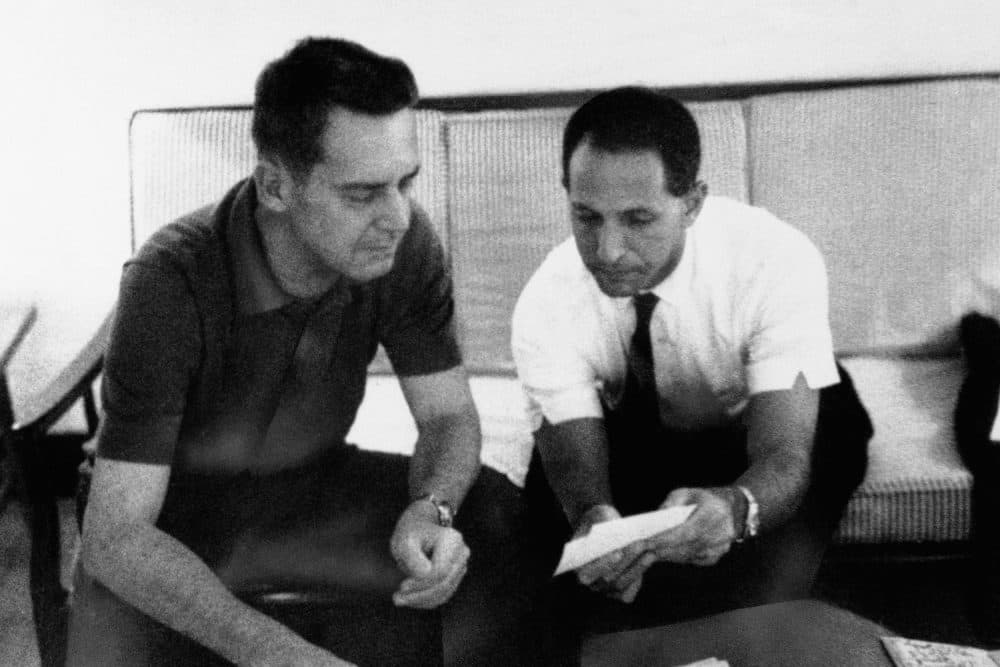 'The Road Not Taken' In Vietnam
Historian Max Boot on Cold War-era soldier-spy Edward Lansdale, the American maverick who thought he knew how to win the Vietnam War.