wbur
Boston's NPR News
Station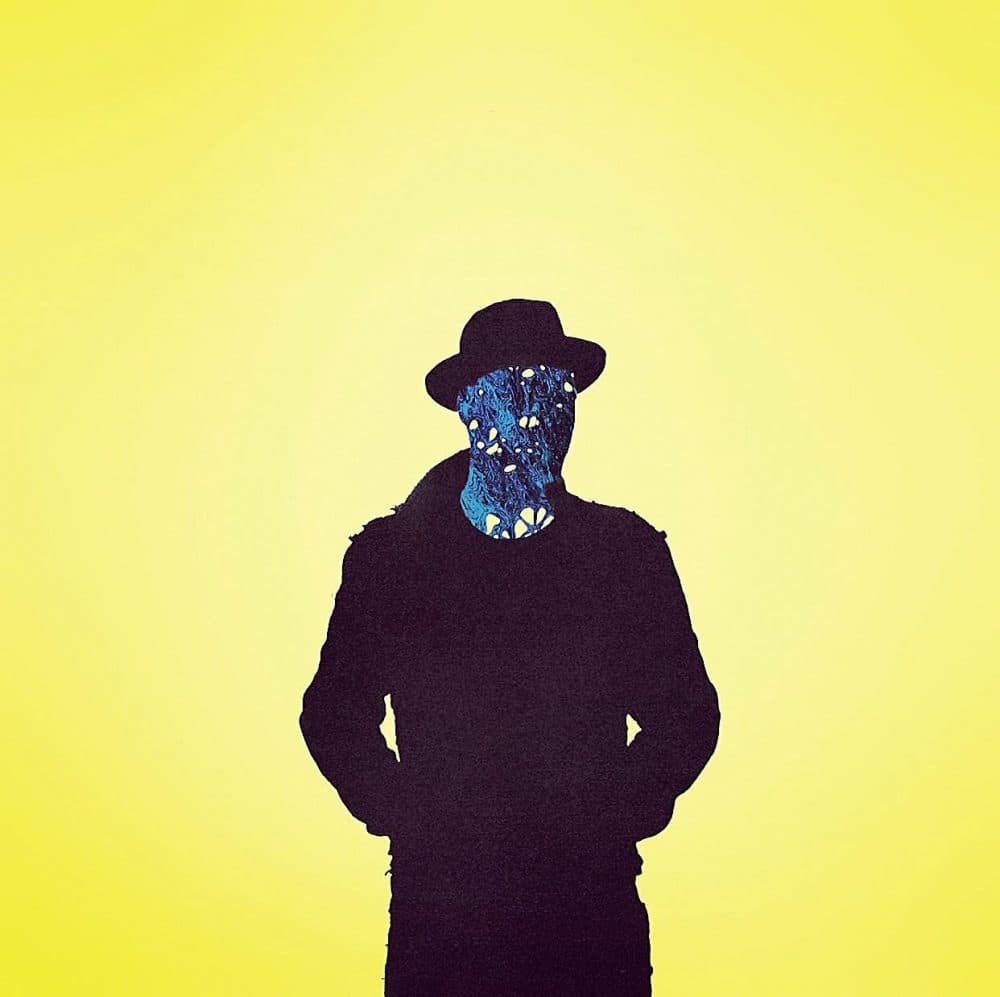 Kickin' It
More than 115 Americans die every day from an opioid overdose. Alex from Brockport, New York, is determined not to be one of them. He's currently 5 months clean, after...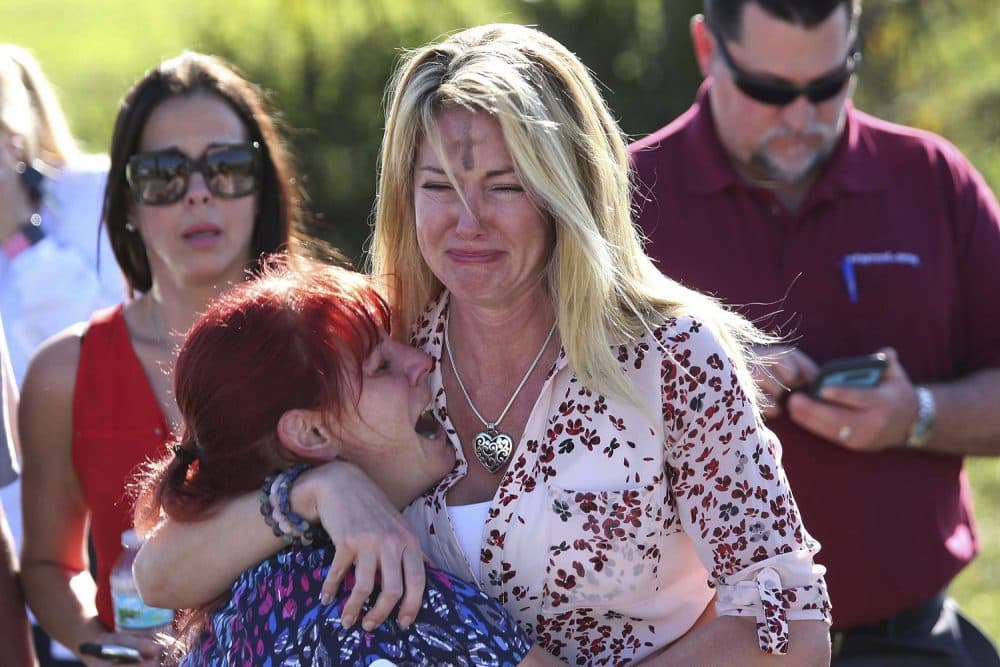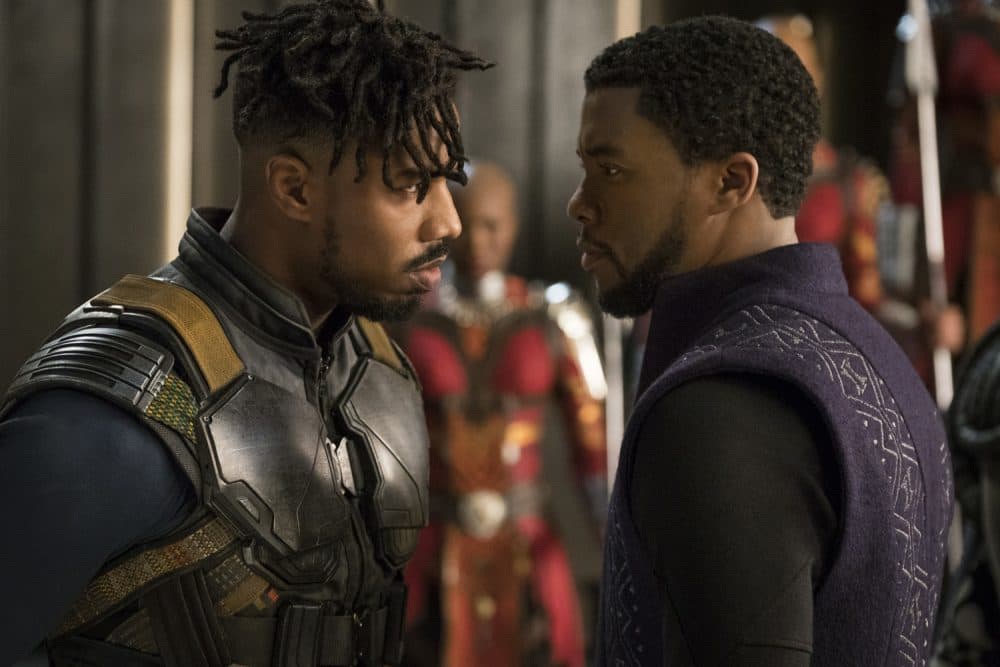 Black Panther Roars Into Theaters
Marvel's latest superhero adventure Black Panther roars into theaters, with big ideas about race and feminism. We've got your front row seat.