On Heist's Anniversary, Gardner Museum Sound Installation Evokes Memory Of Vermeer's 'Concert'
03:55
Play
Twenty-seven years ago Saturday, a pair of thieves dressed as police officers broke into the Isabella Stewart Gardner Museum in Boston. They walked out with 13 works of art — none of which have been recovered — including "The Concert" by Dutch painter Vermeer.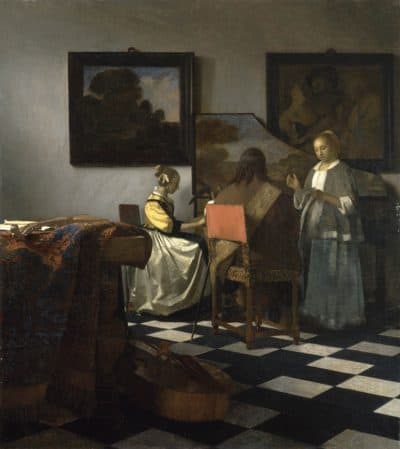 Now a new sound installation in the Gardner's Dutch Room — where the empty frame of "The Concert" still hangs — is evoking the memory of the painting depicting a man and two women playing music in an intimate, light-dabbled setting.
WBUR's Andrea Shea produced this audio postcard after speaking with German sound artist Moritz Fehr about his audio work "Undertone" and with the museum's Curator of Contemporary Art Pieranna Cavalchini. (Listen by clicking the red player button above.)
This segment aired on March 18, 2017.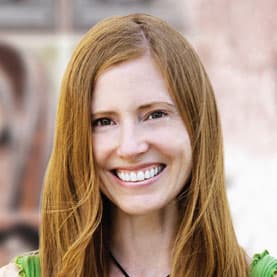 Andrea Shea Arts Reporter
Andrea Shea is WBUR's arts reporter.