Boston-Based Wayfair Must Collect State Sales Taxes, Supreme Court Rules
04:08
Play
The Supreme Court decided Thursday that states can require online retailers to collect state sales tax.
In a 5-4 decision, the High Court ruled Wayfair, a Boston-based home goods company, must collect sales taxes for online purchases in South Dakota.
The company has argued it shouldn't have to because it didn't have a physical presence in that state.
WBUR's Bruce Gellerman explains on All Things Considered
This segment aired on June 21, 2018.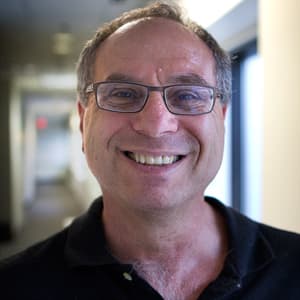 Bruce Gellerman Reporter
Bruce Gellerman is an award-winning journalist and senior correspondent, frequently covering science, business, technology and the environment.