The Week That Was: Wiretaps, WikiLeaks, 'An Insane Amount Of Drinking' And More
Editor's Note: Every Friday, Tom Keane offers up assorted observations, conundra and miscellanea about the week that was. Here's his round-up for the week ending March 10, 2017.
---
It was a week of shocking, provocative statements from Donald Trump, which meant that everyone ignored the shocking, provocative things he actually did.
Here we go again. Trump signed a new version of his travel ban, bringing joy to the hearts of lawyers rushing to courthouses to stop this one too.
Second time's a charm. The new travel ban -- like the original -- was issued in fulfillment of candidate Trump's demand for a "total and complete shutdown of Muslims entering the United States." So is anyone fooled that this ban is really anything other than an unconstitutional attack on religion? Prediction: Yes, the federal courts. They'll let this one slide.
The doctor will not see you now. The GOP's newly released American Health Care Act is just like Obamacare, except it's more expensive and not as good. So what makes it acceptable to Republicans? Many an office drone could tell you: It's the NIH — not-invented-here — phenomenon. If it's someone else's idea, it's bad. If it's mine, it's good. The key virtue of TrumpCare is that it wasn't of Obama's making.
Deep state. Trump's accusation that Barack Obama tapped his phones was met with strenuous but carefully worded denials by the former president's team. Obama's reps said he didn't order the tapping, but they didn't say it didn't happen or that the former president didn't know. And coming amidst WikiLeaks' revelations that intelligence agencies can hack into almost anything -- a capability developed under the Obama administration, mind you -- Trump's claims don't seem too far-fetched. Where there's a way, sometimes, there's a will.
Not tonight, dear. A new report says that Americans have far less sex today than they once did. And, given the WikiLeaks documents, no wonder. The specter of the CIA listening in kind of destroys the mood.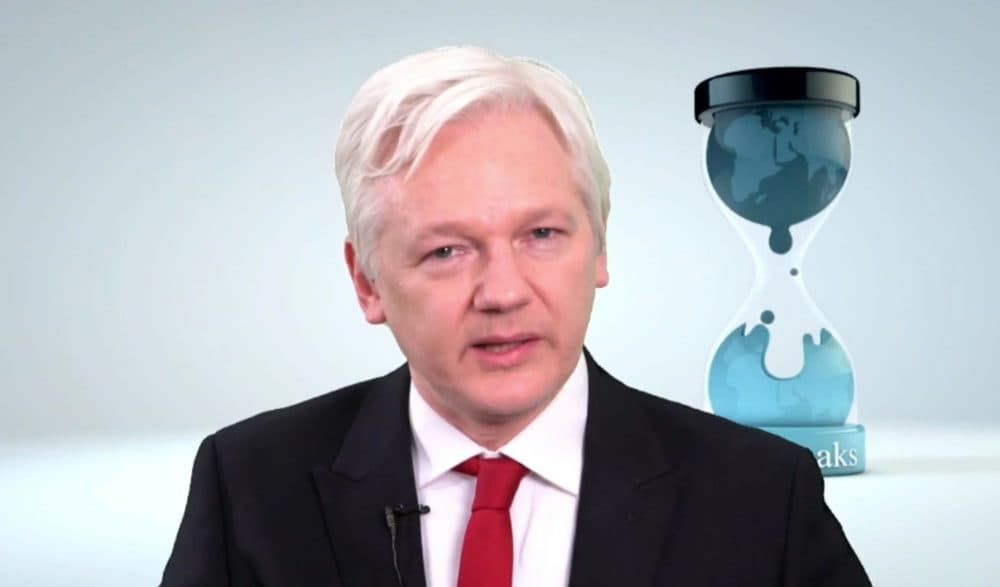 And this is me microwaving lunch… Seriously, I get why ordinary Americans are a little paranoid about the government potentially monitoring everything they do. But there's a big dose of narcissism here, too, the same kind of narcissism that drives folks to recount the minutiae of their daily lives on Facebook. Really, people, you're not that interesting. Yeah, the CIA might be able to eavesdrop. But why would it want to?
It's alright when our guy says it. HUD Secretary Ben Carson ignited a firestorm of anger when he appeared to compare immigrants to slaves, saying, "There were other immigrants who came here in the bottom of slave ships…but they too had a dream that one day their [children] might pursue prosperity and happiness in this land." It then emerged that Barack Obama had himself many times described slaves as immigrants, as he did in 2015, when he said, "It wasn't easy for those of African heritage who had not come here voluntarily and yet in their own way were immigrants themselves. …And they were able to muster faith that, here in America, they might...give their children something more." OK, so maybe you can make the case Carson is a plagiarist. But those of us outraged by Carson's remarks are looking like a bunch of hypocrites.
Back to the future. As happens every year, the organizers of the South Boston St. Patrick's Day parade refused to allow gay groups to march, thereby causing city and state politicians to boycott… oh, wait. As used to happen. Didn't we get over this years ago? OUTVETS, which has marched for two years now, is being denied permission. Why the backsliding? Why the change of heart? What on the political scene could possibly have prompted a reversal? Oh, yeah.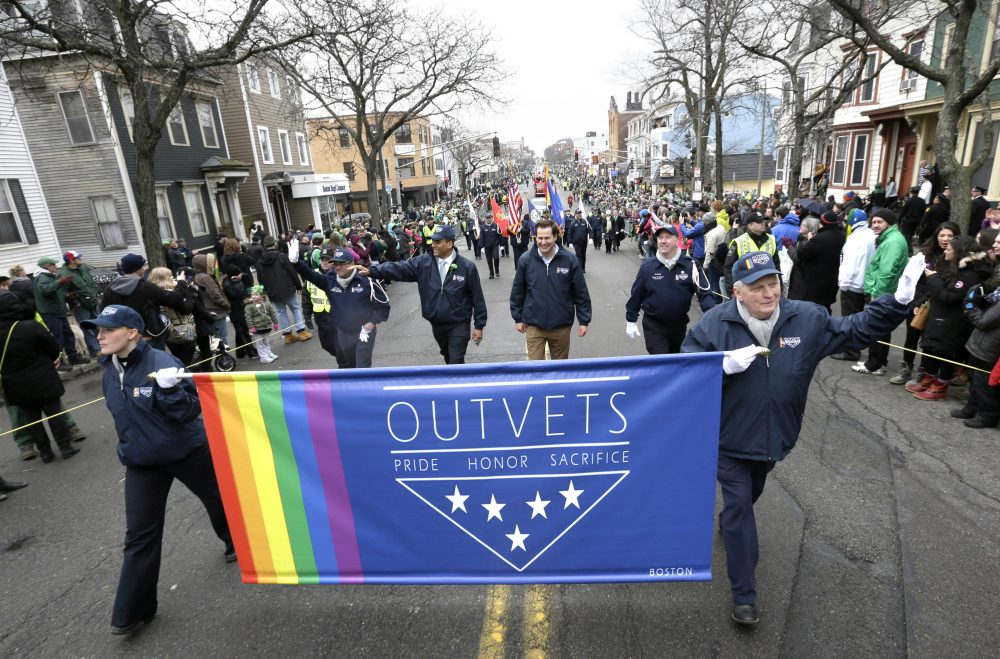 We're number 1! (world edition). Last week, US News & World Report declared Massachusetts the best state. This week, it declared Switzerland the best country. A lot of that is due to the small nation's famed neutrality, which means it spends little on defense and has friends all around. Indeed, the Swiss famously remained nonaligned even during World War II. Hmmm. When it comes to taking a position on matters of freedom and oppression, maybe it's worth a drop in one's standings to have chosen one side over the other.
Drop-out. Facebook's Mark Zuckerberg will be giving Harvard's commencement address this year where, I hope, he won't tell the graduates how proud he is that they made it through four years.
Hammered in the House. And finally, a Rhode Island state rep has revealed there's an "insane amount of drinking'' at the State House, meaning pols aren't doing their jobs. This is a bad thing? "No man's life, liberty, or property are safe while the legislature is in session," Mark Twain observed. Perhaps booze in the capitol should be viewed as not a problem but a solution.
Follow Cognoscenti on Facebook and Twitter, and sign up for our twice-weekly newsletter.