Rapid Fire: Lovers & Friends
A man secretly tails his wife because he suspects she's meeting up with a co-worker on the sly. A neglected girlfriend feels threatened by her boyfriend's new friend. A woman has a blossoming crush on her friend's ex. The Sugars answer these letters and more in today's rapid-fire episode about friends and lovers.
It's healthy to cultivate friendships outside of your romantic relationships. But sometimes, they can be the source of jealousy and resentment. So when is jealousy actually justified? The Sugars weigh in on this question and offer ways to confront and neutralize feelings of jealousy.
---
New episodes of Dear Sugars are released weekly. Do you have a question for the Sugars? Email dearsugars@nytimes.com.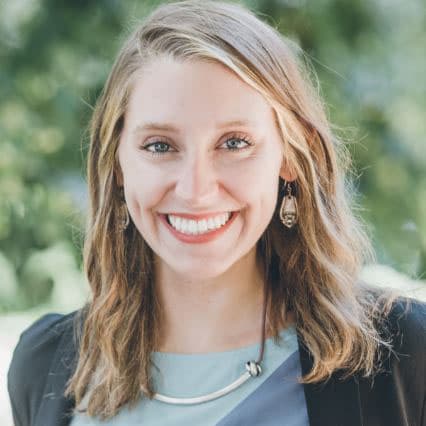 Amory Sivertson Producer for New Programming
Amory Sivertson is an associate producer for new programming at WBUR. She's one of the producers of Modern Love: The Podcast.