wbur

True stories of love, loss and redemption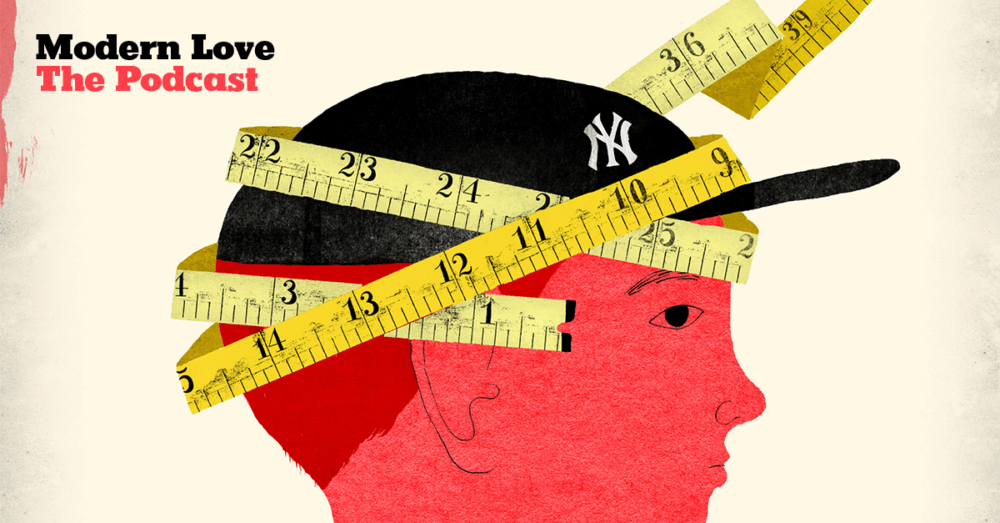 I Was Hardly A Perfect Fit | With John C. Reilly
Tim Elhajj was a divorced dad who was desperate to connect with his son -- and decided that the best way to do that was to figure out his hat size. His essay is read by John C. Reilly (The Sisters Brothers).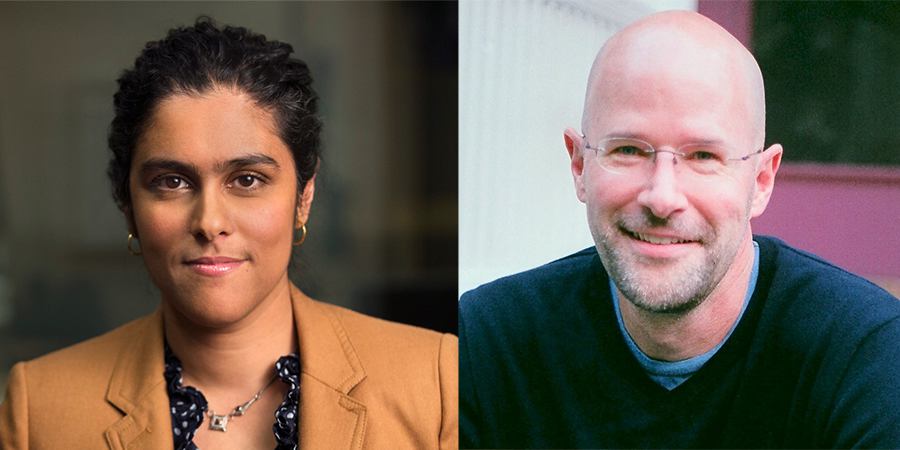 Modern Love: The Podcast is an audio experience produced by WBUR and The New York Times. Host Meghna Chakrabarti and editor Daniel Jones go deep, sharing some of the best stories about love with readings by notable personalities and updates from the essayists.
More…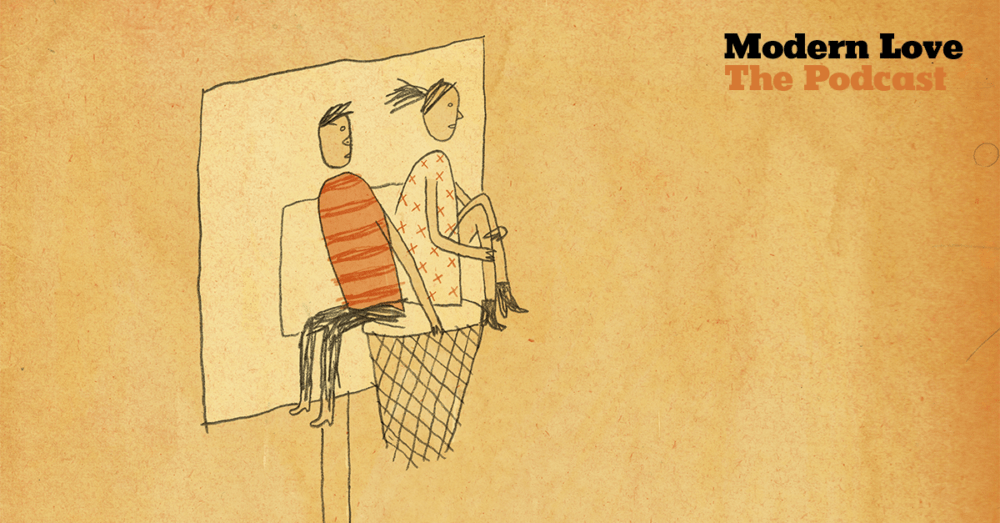 A Life Plan For Two | With Olivia Munn
Some crushes are brief: The guy at the gym, the girl on Twitter, your barista. But others are epic -- and take on a life of their own. Olivia Munn ("The Predator") reads Marina Shifrin's essay.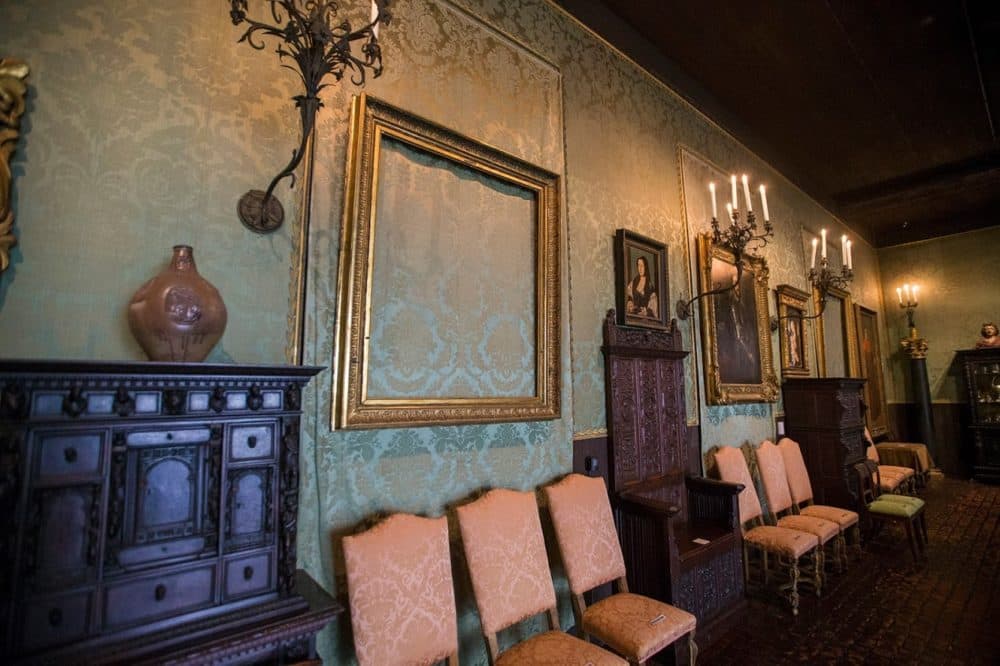 Bonus: 81 Minutes
We're back in your feed to share a project we think you'll love. It's a new podcast called "Last Seen," about the largest unsolved art heist in history -- the theft of thirteen irreplaceable pieces of art from Boston's Isabella Stewart Gardner museum.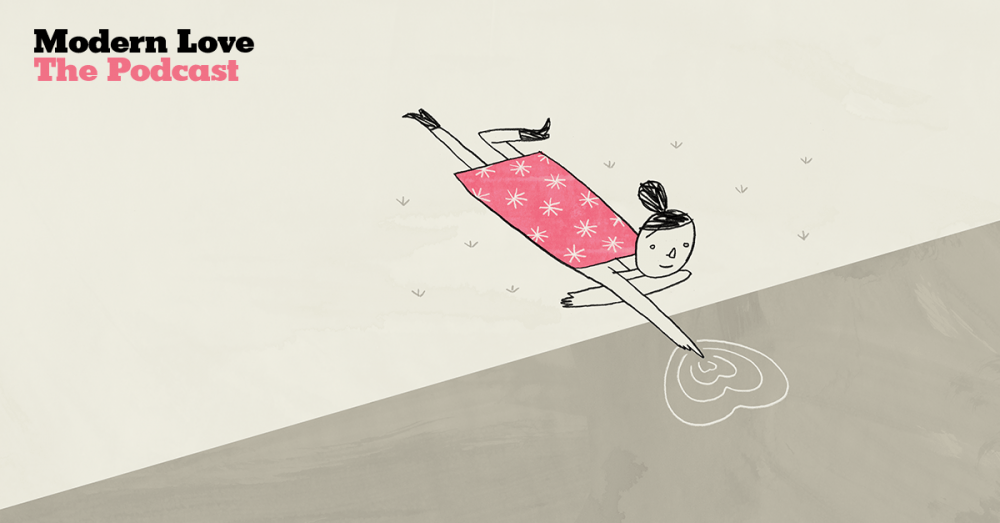 Modern Love Playlist: In Sickness And In Health
This playlist episode features stories about people whose relationships were challenged by illness -- and where the promise to stand by each other "in sickness and in health" was tested. It features stories read by Michael Shannon, Sarah Silverman, Chris Messina, Rebecca Hall, and Patina Miller.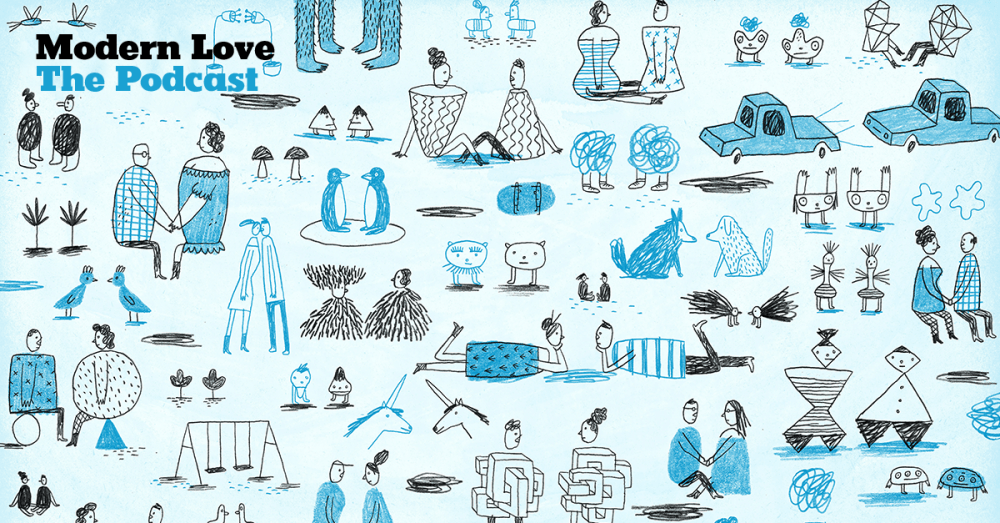 Modern Love Playlist: Secrets
It can feel easier to leave things unspoken than to find the right words to explain ourselves. But sooner or later, the things we keep from each other can come to define our relationships. This edition of Modern Love features a playlist of three of our favorite episodes about secrets,...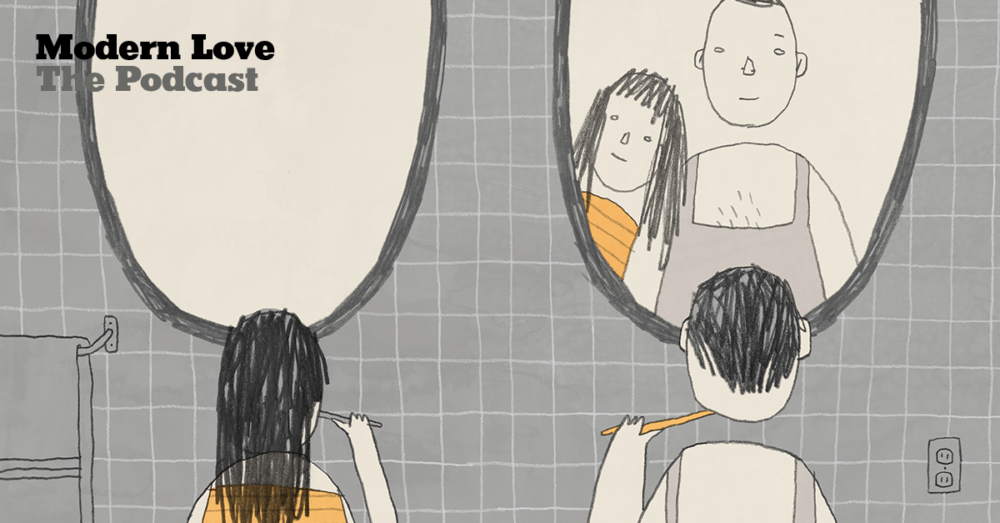 The Secret To Marriage | With Sandra Oh
Communication. Respect. Intimacy. Doing the dishes. Those are all things that have been called the secret to marriage. But Gabrielle Zevin has a different idea. Sandra Oh ("Killing Eve") reads her piece.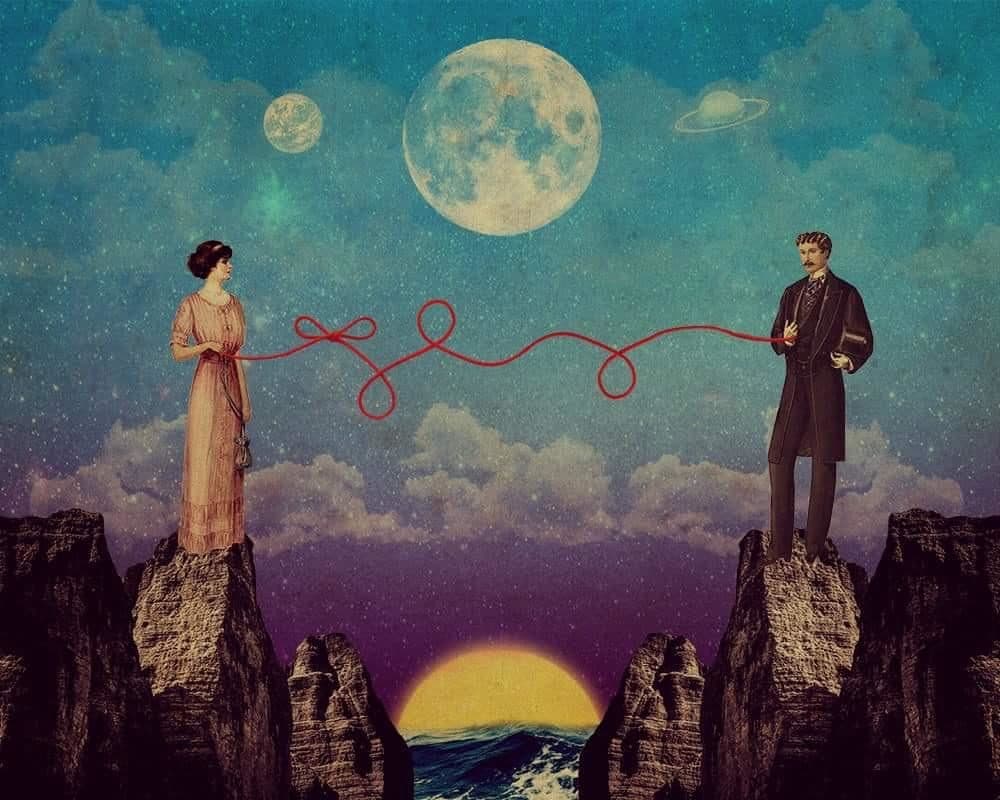 Bonus: Test of Time
We know you appreciate a good love story ... so we're bringing you two stories of relationships that have stood the test of time, from another podcast from WBUR, called "Endless Thread." Hear the story of the couple featured in an iconic photo from Woodstock, and one about a relationship...