Sparks From Welders Ignited Back Bay Fire
02:52
Play
Public safety officials say they've determined the source of the nine-alarm Bay Bay fire that killed two Boston firefighters last week, and they say the blaze began accidentally.
As WBUR's Delores Handy reports, while the fire is considered unintentional, there is still an active investigation.
Related:
This segment aired on April 4, 2014.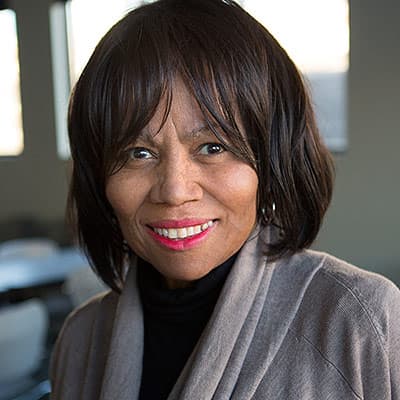 Delores Handy Reporter
Delores Handy is a multiple Emmy Award-winning broadcast journalist.