1968 Boston Marathon Winner Is Back To Run Again
04:24
Play
Amby Burfoot was 21 years old when he won the Boston Marathon in 1968. He returns to run every five years to celebrate that victory.
He was doing that last year when the race ended, as it did for thousands of others, when two bombs exploded near the finish line.
Burfoot, a longtime writer for Runner's World magazine, is back in Boston this year to finish the run. He spoke with WBUR's Alex Ashlock.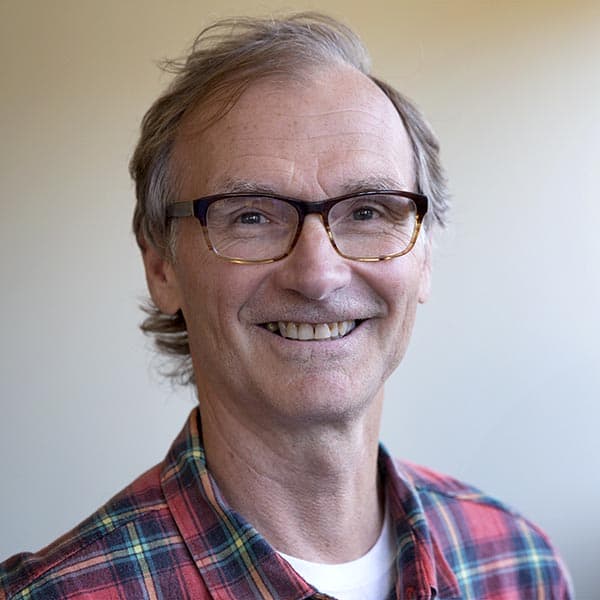 Alex Ashlock Producer/Director, Here & Now
Before joining Here & Now in fall 2005, Alex Ashlock served nearly eight years as senior producer of WBUR's Morning Edition.