Romney Backs Brown's Senate Bid In New Hampshire
03:54
Play
As he seeks to appeal to New Hampshire voters, Scott Brown has turned to a fellow Massachusetts official: former Gov. Mitt Romney.
The former presidential candidate on Wednesday threw his support behind Brown's U.S. Senate campaign. Whatever impact the endorsement might have in New Hampshire, WBUR's Asma Khalid reports that Romeny remains a crowd-pleaser there.
Listen above to the full report.
This segment aired on July 3, 2014.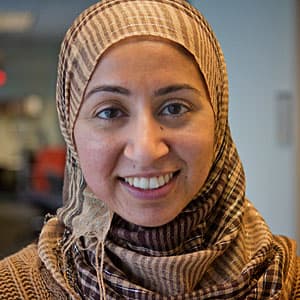 Asma Khalid Reporter
Asma Khalid leads WBUR's BostonomiX - a new biz/tech team covering the innovation economy.