Interactive Map: Town-By-Town Results For 5 Key Mass. Primaries
This map shows the results from five key statewide races on this Primary Day: Republican governor, Democratic governor, Democratic lieutenant governor, Democratic attorney general and Democratic treasurer. A municipality won't turn a "candidate color" until the race has been decided there. Municipalities are listed below the map in alphabetical order. See also our Poll Vault live blog.
[asset]2014/0909_primary-election-map/[/asset]
[asset]2014/0909_primary-election-table/[/asset]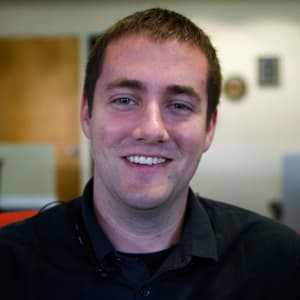 Forrest Marvez Web Developer
Forrest was formerly a web developer for WBUR.org.