Springfield Man Convicted Of 1985 Rape Challenges Evidence
04:13
Play
A Springfield man convicted of rape nearly 30 years ago is looking for a new trial based upon false FBI analysis of a single strand of hair from the crime scene.
George Perrot was sentenced to life in prison for the 1985 rape of an elderly woman.
WBUR's Bruce Gellerman reports that the FBI evidence used at the trial has since been deemed highly unreliable by the National Academy of Science.
This segment aired on September 25, 2015.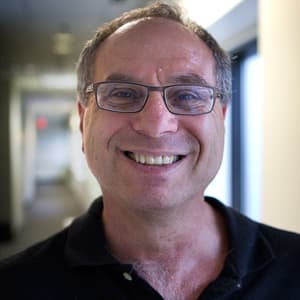 Bruce Gellerman Reporter
Bruce Gellerman is an award-winning journalist and senior correspondent, frequently covering science, business, technology and the environment.