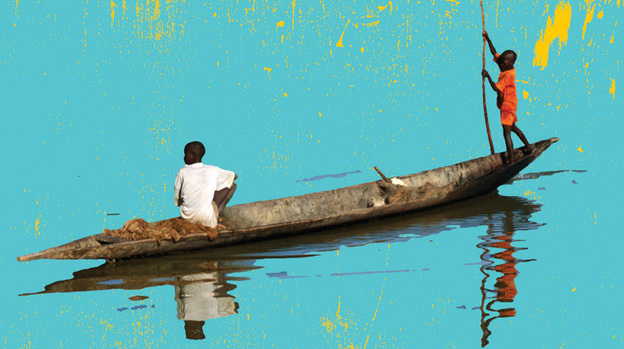 In softcover fiction, Hilary Mantel imagines Anne Boleyn's downfall, Martin Amis satirizes England, Paul Theroux sends a narrator back to the village he volunteered in, and Peter Heller depicts a post-apocalyptic life. In nonfiction, Robert Caro continues his LBJ biography.
* Some of the language in the summaries above has been provided by publishers.
Copyright 2015 NPR. To see more, visit http://www.npr.org/.
Copyright NPR. View this article on npr.org.