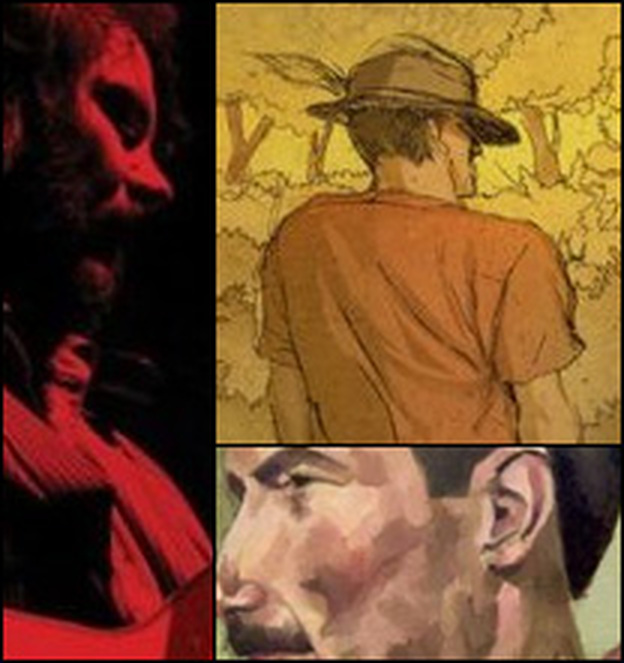 New solo recording from Wilco's Jeff Tweedy; Remembering the music of The Byrds; The magnificent defeat of Jay Bennett; Hook-filled jangle pop from Benjy Ferree; North Carolina's feel-good rockers, Annuals; Music from the shadows with Emily Haines; Brazilian samba singer Marisa Monte; Piano improvisations by Keith Jarrett.
Download this show in the All Songs Considered podcast.
Sign up for the All Songs Considered newsletter and we'll tell you when new music features are available on the site.
Copyright 2016 NPR. To see more, visit http://www.npr.org/.
More Photos:
Copyright NPR. View this article on npr.org.