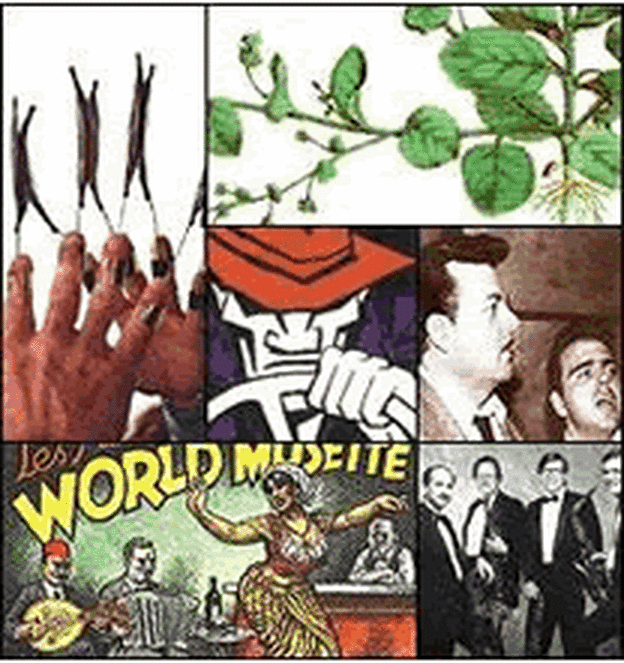 This edition brings you the music of Debussy, from the Washington Saxophone Quartet; R. Crumb and his band, Les Primitis du Futur. You'll also hear Michael Masley's cymbalom; Hawaiian singer Israel Kamakawiwo'ole; extraordinary guitarist Michael Hedges; the Austrian group, Die Knodel; and the rock-and-roll sounds of The Sprague Brothers.
Download this show in the All Songs Considered podcast.
Sign up for the All Songs Considered newsletter and we'll tell you when new music features are available on the site.
Copyright 2015 NPR. To see more, visit http://www.npr.org/.
More Photos:
Copyright NPR. View this article on npr.org.