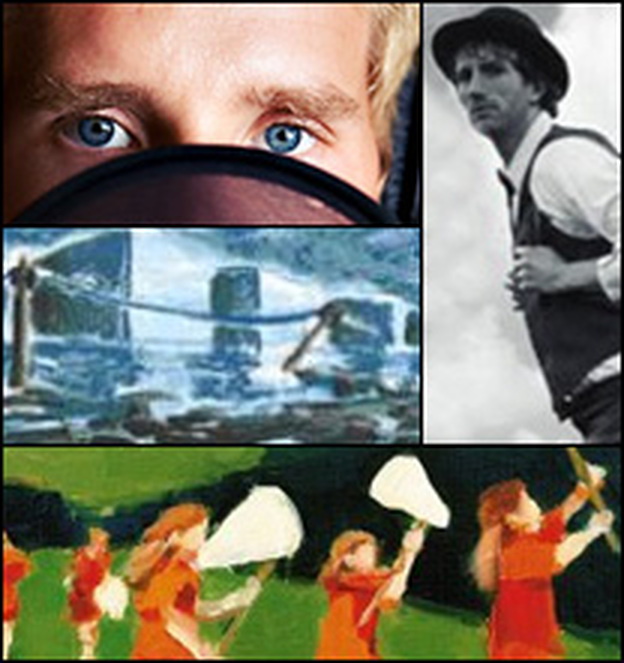 The Good The Bad and the Queen; Instrumental rock with Do Make Say Think; The airy duo The Bird and The Bee; Ohio's Christian rapper John Reuben; The Sigur Ros of TX: Explosions in the Sky; Sweden's one-man band Loney, Dear; The stunning voice of Tom Brosseau.
Download this show in the All Songs Considered podcast.
Sign up for the All Songs Considered newsletter and we'll tell you when new music features are available on the site.
Copyright 2016 NPR. To see more, visit http://www.npr.org/.
More Photos:
Copyright NPR. View this article on npr.org.