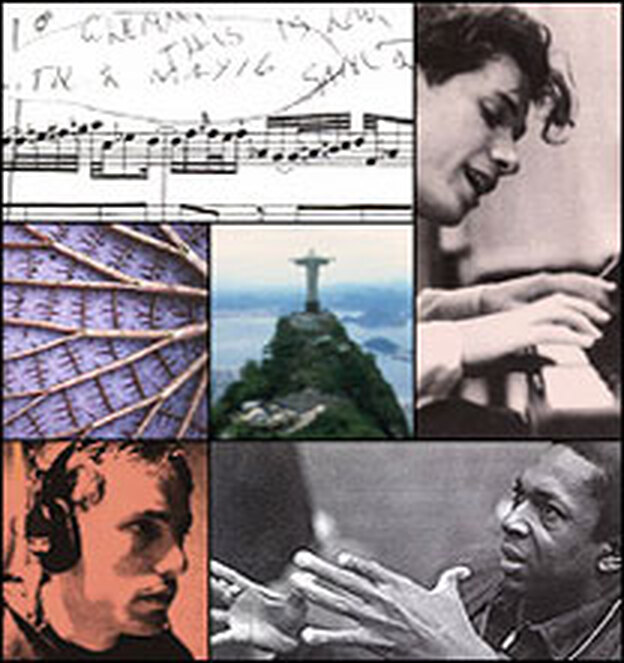 Glenn Gould's Goldberg Variations; A reissued masterpiece from John Coltrane; New Orleans meets Brazil in the work of Tom McDermott; A Bossa Nova tribute by Ryuichi Sakamoto; Afghani fusion from Kabul Workshop; and the Wallflowers' Red Letter Days.
Download this show in the All Songs Considered podcast.
Sign up for the All Songs Considered newsletter and we'll tell you when new music features are available on the site.
Copyright 2016 NPR. To see more, visit http://www.npr.org/.
More Photos:
Copyright NPR. View this article on npr.org.