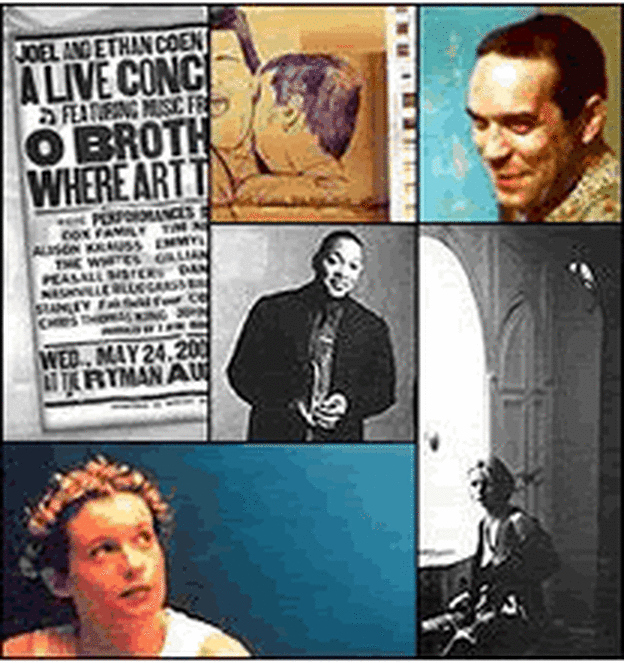 Wynton Marsalis interprets Thelonious Monk; the playful melodies of Raymond Scott; Roger Eno joins Kate St. John for "Our Man In Havana"; Gillian Welch and Alison Krauss sing a classic from the soundtrack to O Brother, Where Art Thou?; plus British folk singer Kate Rusby, Sam Phillips, and the mysterious sounds of Radiohead.
Download this show in the All Songs Considered podcast.
Sign up for the All Songs Considered newsletter and we'll tell you when new music features are available on the site.
Copyright 2016 NPR. To see more, visit http://www.npr.org/.
More Photos:
Copyright NPR. View this article on npr.org.