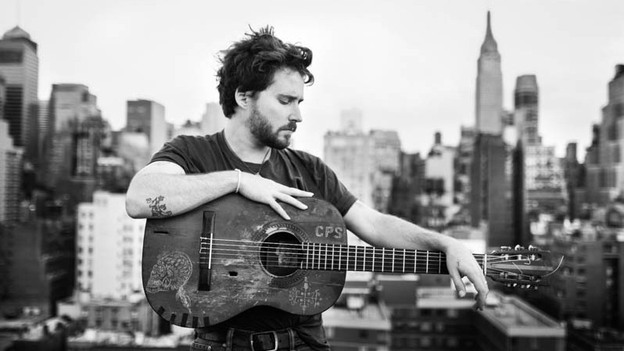 Gather round the tea kettle. Christopher Paul Stelling is going to blow your lid with his fingerpicking.
Christopher Paul Stelling is a brilliant fingerpicker with a message: "I know my work is never done, 'til I can see the good in everyone." That's the heart of his new song, "Hard Work," and the setting for this live, one-take performance couldn't be simpler: his tiny NYC kitchen. The song comes from his stirring album, Labor Against Waste, which is out on June 16.
Copyright 2015 NPR. To see more, visit http://www.npr.org/.
Copyright NPR. View this article on npr.org.