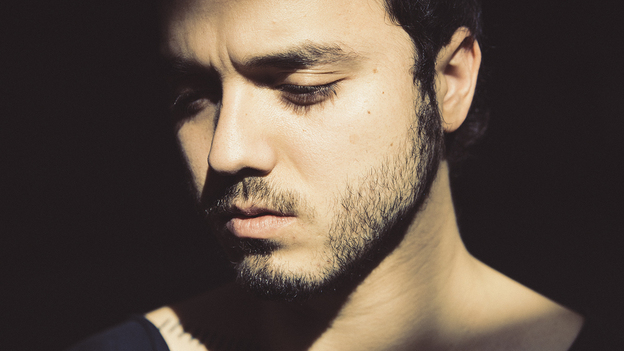 Watch Motorcycle Jesus, the 30-minute music-driven short film directed by by producer and songwriter Jordan Asher, who goes by the name BOOTS.
BOOTS is the project of musician Jordan Asher. You may have heard his work in collaboration with Beyoncé on her self-titled 2013 album. Now he has his own project, this 30 minute self-directed film built around five of his songs. That project, and an accompanying soundtrack EP by BOOTS, is called Motorcycle Jesus.
Copyright 2015 NPR. To see more, visit http://www.npr.org/.
Copyright NPR. View this article on npr.org.