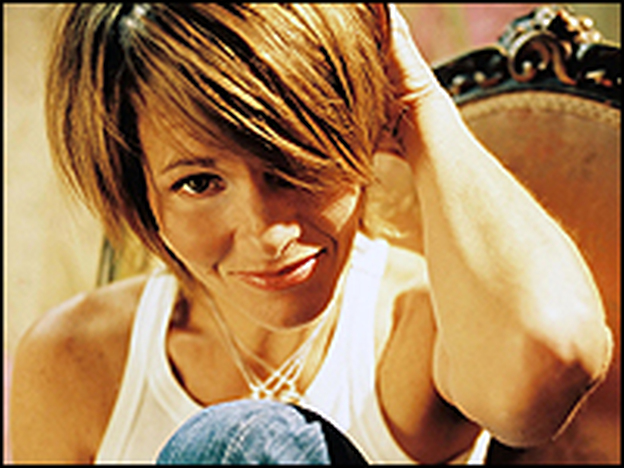 Singer-songwriter Shawn Colvin has quit a lot of things over the course of her 25-plus-year career.
She has quit drinking, tackled depression and ended a marriage. And for three years, the Grammy winner quit writing, too.
But her creative dry spell is over. She's on tour with her new album These Four Walls, and visited NPR's studios with her guitar in hand.
Copyright 2016 NPR. To see more, visit http://www.npr.org/.
More Photos:
Colvin in Studio 3A:
Copyright NPR. View this article on npr.org.