The Long, Evolving Story Of 'Beauty And The Beast'
13:30
Play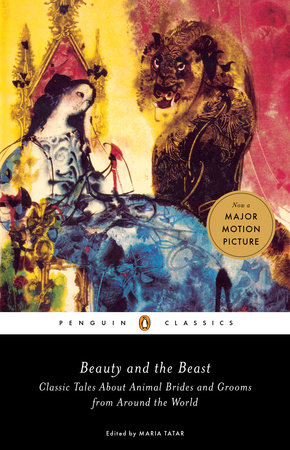 The new live-action version of "Beauty and the Beast" is the latest version of a story that goes back to 18th-century France.
But the story of beauties marrying beasts, in some form, is even older than that. It's part of a recurring theme, of animal brides and grooms, that goes all the way back to the Ancient Greeks.
In the new book "Beauty and the Beast: Classic Tales About Animal Brides and Grooms from Around the World," author Maria Tatar brings together stories from the Greeks' Zeus and Europa to India's Snake Bride to Japan's The Grateful Crane, alongside the French classic story of "Beauty and the Beast" immortalized by Disney. She writes about they way in which the story is "ingrained in our cultural DNA," as one that embodies our cultural contradictions that lie at the heart of romantic relationships.
Guest
Maria Tatar, chair of the Program in folklore and Mythology at Harvard University. She tweets @mariamtatar.
This segment aired on March 17, 2017.