Winfield 'Binny' Clark Turned 'Always Sitting' Into Music And Lessons In Meditation
04:20
Play
Winfield 'Binny' Clark had a patrician start: He was the prep school-educated son of a newspaper publisher in New Hampshire.
Then life, randomly dark, intruded. His father died in a family canoe accident when Binny was a boy.
Several years later, showing off for a girl, the Jeep he was driving through mountainous roads flipped onto him, leaving him paralyzed from the waist down.
"And he was told that he would live 10 years," said Binny's friend of 40 years, Chris Pleim. "That was the prognosis in those days. So he had this sort of reality check on his life real quick when he was young."
Chris wasn't there, but he heard about it, of course.
"He just had such sanity that was going through. It might have been from his regular upbringing, his own native intelligence, or it might have been partially from the reality of breaking your back when you're 16 years old and just realizing what life is, the fragility of life, the basic, I don't know, the basic reality of life."
After college, and a stint in San Francisco's '60s coffeehouse musician scene, Binny came upon his next path.
"We kinda call it Buddha Dharma," Chris explained. "A better way, less of an 'ISM' quality. Buddha means awake, and Dharma means the truth."
The school of Tibetan Buddha Dharma he joined uses ancient meditation techniques. Whatever arises also falls away: impulse and ego, emotion and distraction. But it all begins with sitting. In that way, Binny was in a state of perpetual preparedness.
"He was sitting all the time," said Chris. "So he couldn't jump around like many of us, he couldn't just frivolously impulsively go do something. And he would joke, like, we would say, it's time to go sit, and he said, 'Sit? I always sit, I'm always sitting, y'know, OK, you guys can make a special deal of it, but I'm always sitting.' "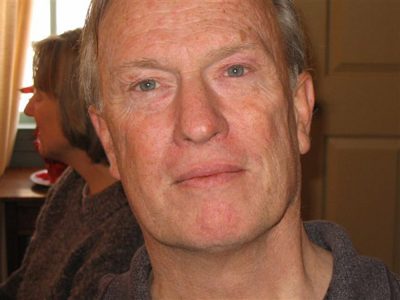 Binny took on the all-important running of his teacher's Dharma center in Boston. He wasn't a saint — he liked a good argument and a fine drink — but other than the months he was forced to lie on his stomach to heal fragile skin grafts, he continued to sit, chair-bound in meditation. And he composed and performed music, even setting Dharma teachings to song.
Then, as happens in the physical world, his body wore out.
"His shoulders were shot from pushing his chair. Your shoulders are just not meant to be your legs — which they were, for his whole life — 50, more than 50 years."
There was throat cancer, which lowered his sweet tenor to a baritone; more infections; finally, a stroke. It was never his ambition, certainly not his desire ... and yet, Binny taught by his presence.
"It wasn't the goods that people were attracted to him for, " said Chris, "not the Dharma teachings, the secret teachings or the instruction — it was him. He's probably the most loved person I've ever met."
Winfield 'Binny' Clark died in New Boston, New Hampshire, last May. He was 72. You can hear his music and read his musings on his website.
---
To suggest a loved one for remembrance, email remember@wbur.org. 
This segment aired on October 5, 2016.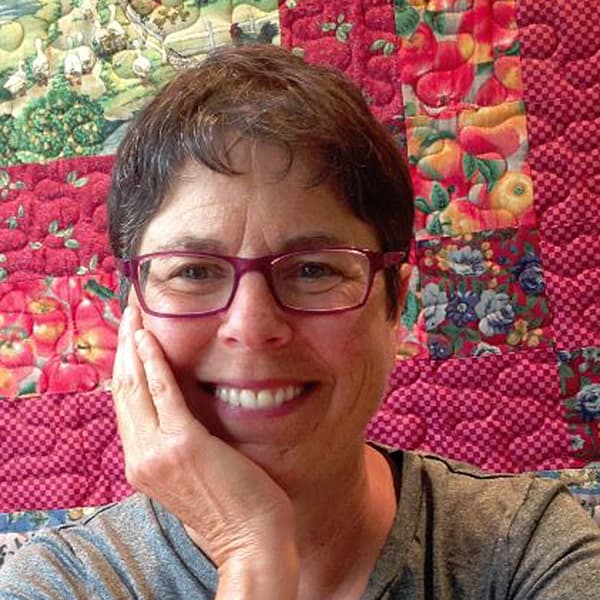 Elissa Ely Creator of WBUR's The Remembrance Project
Elissa Ely is a community psychiatrist in Massachusetts and the creator of WBUR's The Remembrance Project.