Stan Holt, A New England Minister, Found And Embraced Social Activism
06:11
Play
Stanley Holt, a thin and liberal New Englander, began his professional life as a Presbyterian minister — trained in the 1950s to embrace gentle social action. In the early '60s, as part of the uncovering of a nation, Stan discovered civil rights. In the late '60s, as part of a Christian mission experiment in Chicago's West Side, he discovered The Plunge.
Guy Holt, Stan's son, heard stories of The Plunge from his mother.
"Basically, part of the program is, they put you out on the street with just a few dollars, for weeks at a time," Guy said. "As he became more disheveled and unshaven and unclean, he became almost a non-entity."
These were the ravages of personal experience, permanent for those who lived them, temporary for a visitor.
"The money they were given was not adequate by design for them to survive on," explained Guy, "so they would be forced to try to make money how they could. He would go down to the train station, sorta volunteer his services as a porter, more often than not being rebuffed--because who wanted to give their bags to a bum?"
It was a visceral introduction. When Stan couldn't make money that way, he resorted to selling his blood. Passionately educated, he left the world of gentle collar and congregation after The Plunge for an urban ministry. Taking his family with him, he trained as a community organizer. He called himself "a professional agitator."
"One of the tenets," Guy recalled, "is that you rub raw the wounds of injustices as a way to motivate people to action. And, and I think that's what my father's work consisted of."
Maybe a community's first concern was nothing more than a broken streetlight, or inconsistent trash pickup. But rallying on small issues blossomed into rallying against slum houses that were causing neighborhood crime. Suddenly, hundreds of people were involved. As political cohesion grew, the organizer receded. Stan Holt led, it was said, from the rear.
Family life turned toward activism, too: Guy remembers helping to board up a friend's windows before rioting began, and the kids used to visit their dad in his "office" — which was to say, a downtrodden storefront in the most downtrodden part of town.
For professional agitators, almost all strategies for change were fair game. Imitating darker underworld forces, Stan once left a dead fish on a slumlord's doorstep. Darker forces responded; there were death threats, and Stan practiced karate in the attic at night.
Other prices were paid, too. The family moved — a lot: Chicago to Providence, Baltimore to New Bedford. Except for dinners and Sundays, Stan was out, organizing — a lot. One of Guy's siblings drew a family portrait for school: all four children with their mother — no father anywhere. But they understood.
"For me, belief that he was doing something important helped sustain us through a lot of this hardship," Guy said.
The absence, the endangerment: They were prices for meaning — and, for change. Change, whether by gentle social action or professional agitation, was what Stan Holt wanted.
After moving to Vermont, he continued his social activism — he and his wife also raised Christmas trees on a family farm. Stan died in May of 2015. He was 84 years old.
---
To suggest a loved one for remembrance, email remember@wbur.org. 
This segment aired on October 12, 2016.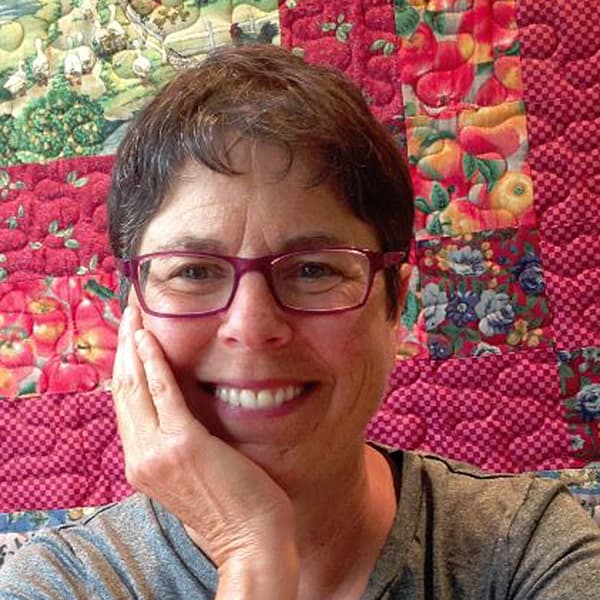 Elissa Ely Creator of WBUR's The Remembrance Project
Elissa Ely is a community psychiatrist in Massachusetts and the creator of WBUR's The Remembrance Project.