wbur
Boston's NPR News
Station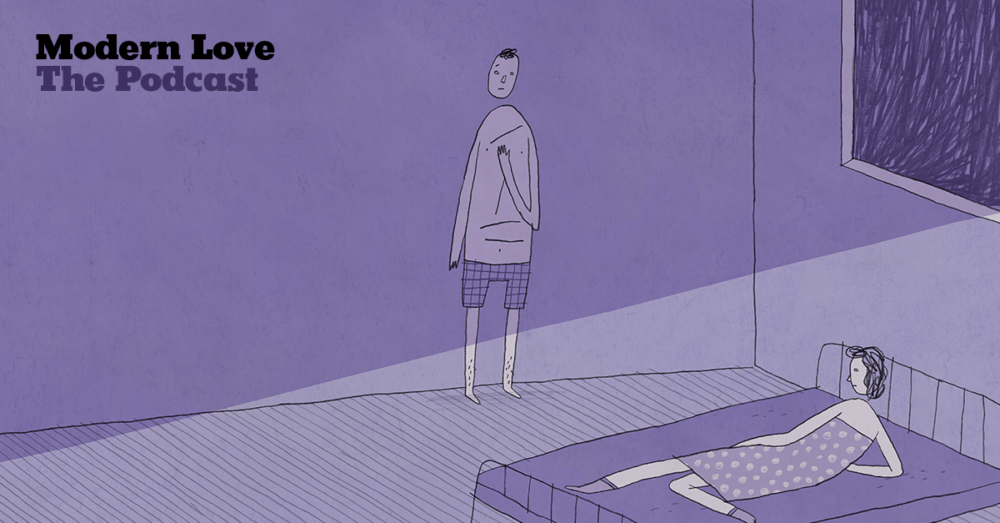 The Shirt Stays On | With Finn Wittrock
Getting undressed in front of your partner can be really hard. And for Jameson Rich, is was even more complicated. He writes about it in his piece, which is read...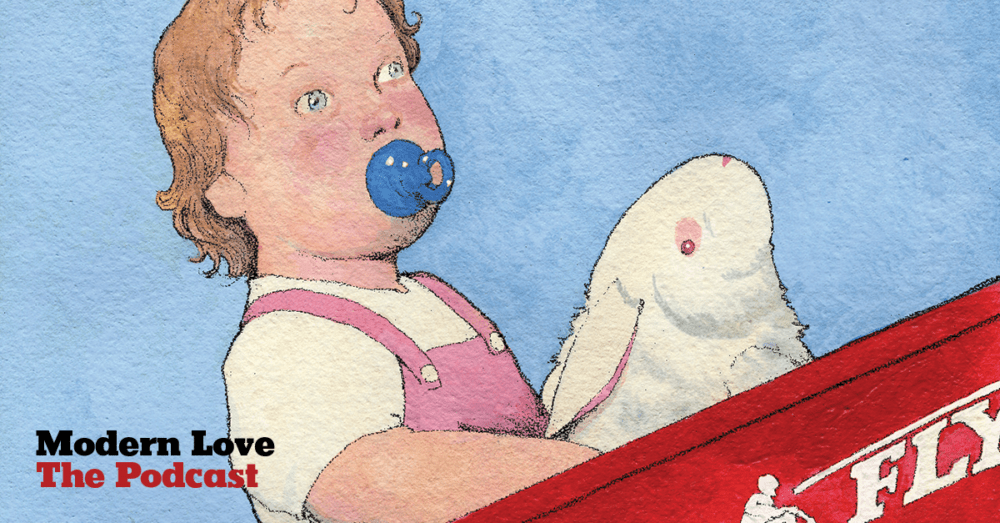 Moderna Therapeutics Launches IPO
Damian Garde of STAT joined Bob Oakes on Morning Edition to discuss the Initial Public Offering (IPO) from Moderna, which is reportedly the biggest IPO...