Ahead Of Resentencing Trial, Defense Works To Spare Gary Lee Sampson's Life
02:39
Play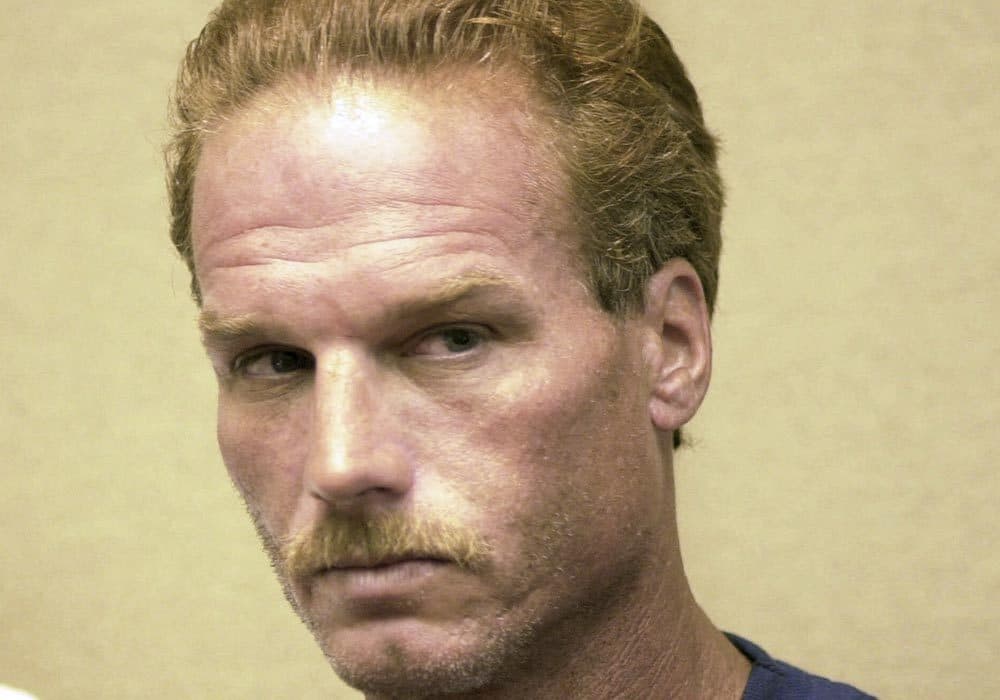 This article is more than 4 years old.
Twelve years after he was sentenced to death for the carjacking murders of two Massachusetts men, Gary Lee Sampson is returning to federal court in Boston for a new trial this September.
Jurors will decide whether or not to impose a sentence of death and Sampson's new attorneys are filing some bold motions to help spare his life.
Among the arguments why Sampson should be put to death, the government says he poses a future danger to inmates and guards if he is sentenced to life in prison.
That's based on past behavior at the federal prison in Terra Haute, Indiana, the prosecution asserts. Records show that during 10 years on death row, Sampson kicked a guard in the head and lunged at another with a sharpened broom handle. Sampson attempted numerous assaults and also threatened to kill people, telling one official "I'm a stone-cold killer."
The defense says the government's assertion of future dangerousness is wrong. And anticipating the need to rebut the argument at trial, defense attorneys are asking the judge to order the government to find and turn over a wide range of data for a wide range of federal prisoners — every inmate since 1988 who's been charged with a crime that is death penalty eligible. The defense hopes a statistical analysis will show Sampson is less dangerous than the average inmate.
"It's 27 years of data for thousands of inmates," prosecutor Zack Hafer told the judge. "It's nuts. That's the best legal term I can think of."
Defense attorney Jennifer Wicht argues that "the burden
on the government for finding and turning over the records is not a valid reason to deny the discoverable evidence."
But the government argues the jury need only look at Sampson's behavior in prison to judge whether he is a future danger.
In another eye-catching motion, the defense has presented pages of what they are called mitigating factors that the jury should consider in determining whether to impose the death penalty. They include low intelligence, a history of drug and alcohol dependency, brain damage, mental illness and abuse by Sampson's father.
In the first Sampson trial, the defense presented 19 mitigating factors. In the trial of Dzhokhar Tsarnaev, lawyers presented 21. Sampson's new attorneys propose 308 factors.
This segment aired on May 26, 2016.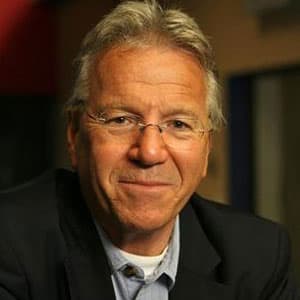 David Boeri Senior Reporter
Now retired, David Boeri was a senior reporter at WBUR.