As Obama Designates Marine Monument Off Cape Cod, Local Fishermen At Odds With Environmentalists
04:45
Play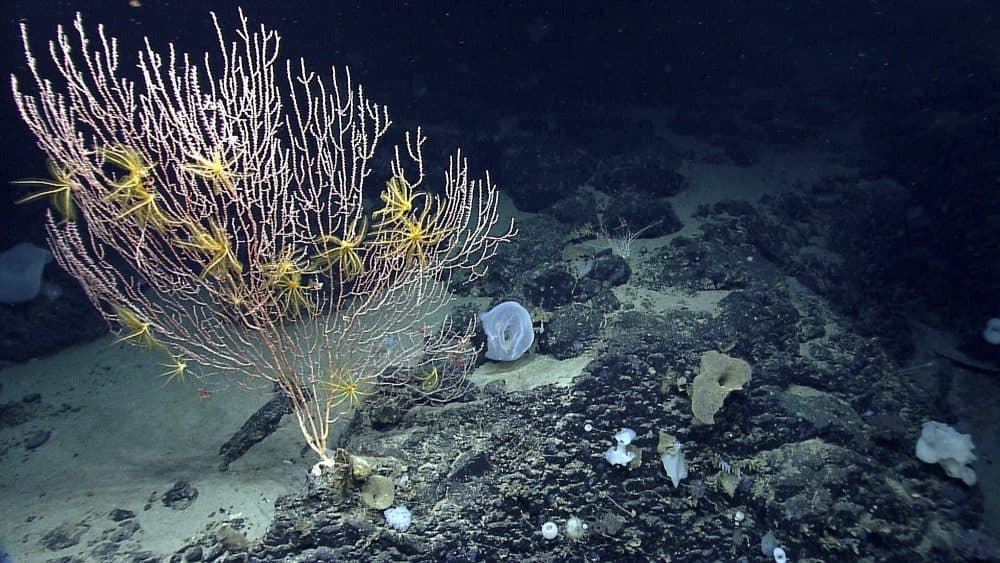 This article is more than 4 years old.
Gov. Charlie Baker's office says it's "deeply disappointed" by President Obama's decision to designate part of the deep waters far off the shores of Cape Cod as a national marine monument. The area is roughly the size of Connecticut — it's got underwater forests, mountains and even canyons as deep as the Grand Canyon.
The Baker administration says the move "undermines" the commonwealth's commercial and recreational fishermen. Crab and lobstermen have seven years to leave the waters.
Chad McGuire, an environmental policy professor at University of Massachusetts Dartmouth, knows about the area and what makes it unique.
"It's essentially a biological hotspot — well over a thousand species, some endangered species that we know of, particularly turtles, certain species of whales. It also has some sponges and some other things that are only known to exist in this particular area."
McGuire understands the dismay the fishing industry has expressed, but he believes the benefits of protecting a unique resource outweigh the detriment to fishing, which is limited in the area, because of its location and depth.
He joined WBUR's All Things Considered via Skype to discuss. Listen to his interview by clicking the player button above.
This segment aired on September 15, 2016.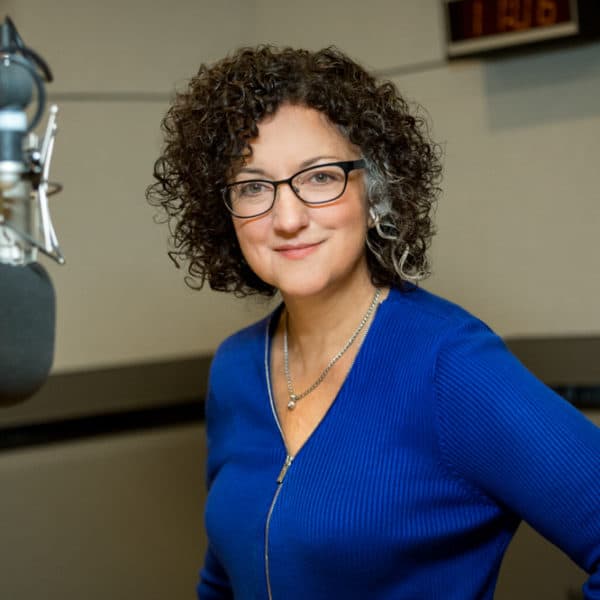 Lisa Mullins Host, All Things Considered
Lisa Mullins is the voice of WBUR's All Things Considered. She anchors the program, conducts interviews and reports from the field.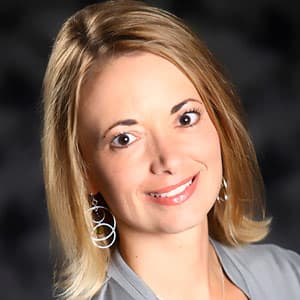 Lynn Jolicoeur Producer/Reporter
Lynn Jolicoeur is the field producer for WBUR's All Things Considered. She also reports for the station's various local news broadcasts.