Anything For Selena | Episodio 1: Selena y yo (Español)
Play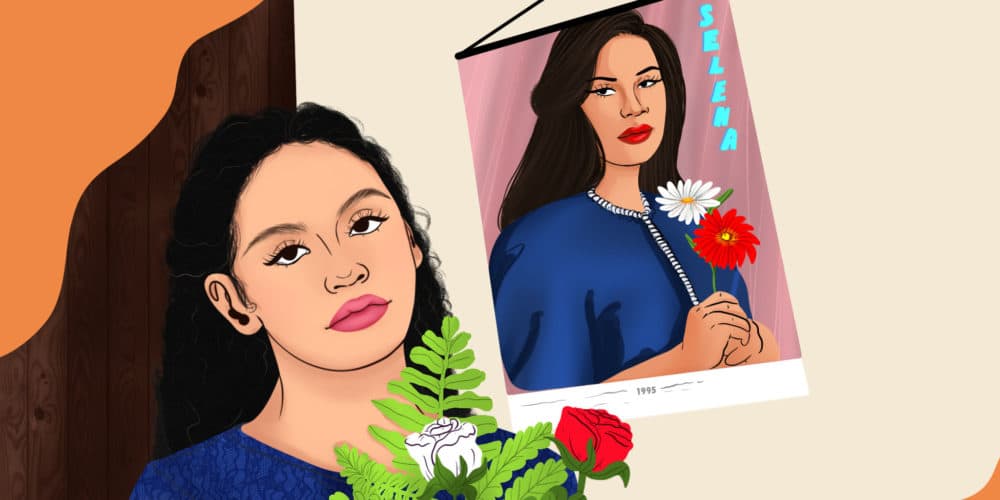 Durante su niñez, mientras crecía en una ciudad en la frontera entre Estados Unidos y México, María García se sintió dividida entre dos identidades: la mexicana y la estadounidense. Pero algo cambió su vida. Descubrió a Selena, quien le enseñó que no tenía que elegir entre ser una u otra persona. En el episodio de estreno de "Anything for Selena", la conductora María García recibe a una invitada muy especial: María Hinojosa, y explora cómo Selena la ayudó a encontrar su propio lugar en el mundo.
Story continues below
Subscribe to the podcast
Créditos
Anything for Selena es una coproducción de WBUR y Futuro Studios.
Para más información sobre Anything for Selena, visítanos en nuestra sitio web, Twitter e Instagram.