Anything For Selena | Episodio 5: Tensión tejana (Español)
Play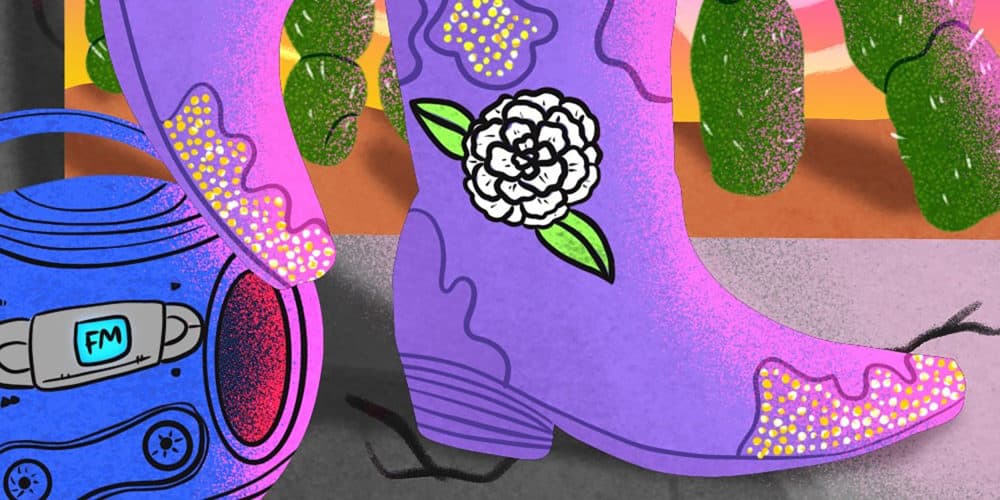 Selena es usualmente descrita como la "reina de la música tejana." En la década de 1990, fue ella quien elevó este género del pueblo a niveles internacionales. Las ceremonias de premiación de la música tejana eran eventos glamorosos y los DJ de estaciones de radio dedicadas al género eran vistos como estrellas de rock en Texas y el resto del sudoeste de Estados Unidos. Incluso el New York Times lo catalogó "el género latino de más rápido crecimiento del país".
Pero cuando Selena falleció, la música tejana pasó de la gloria a la decadencia. Sin embargo, la historia de su declive no es tan sencilla. Maria descubre que es una historia de inmigración, de dinero y de cómo dos grupos usualmente ignorados fueron enfrentados entre sí.
Story continues below
Subscribe to the podcast
Créditos
Anything for Selena es una coproducción de WBUR y Futuro Studios.
Para más información sobre Anything for Selena, visítanos en nuestra sitio web, Twitter e Instagram.