Anything For Selena | Episodio 6: Spanglish (Español)
30:02
Play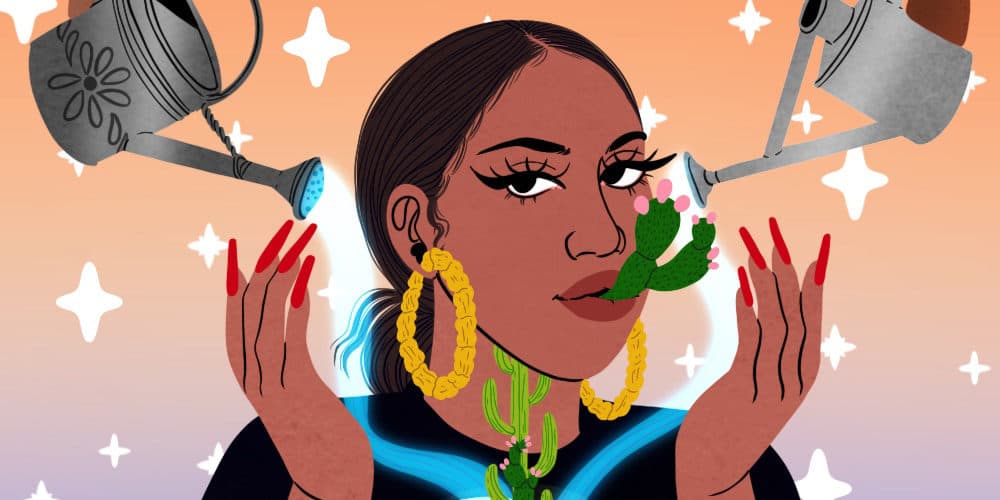 Puede ser que Selena haya hecho una carrera cantando temas en español, pero no se crió hablando español en casa. Aprendió castellano a la vista del público, y los errores que cometió se convirtieron en algunos de sus momentos más famosos y entrañables.
En este episodio, Maria explora por qué el spanglish de Selena parecía tan revolucionario para su época y, a la misma vez, tan familiar para sus fans, quienes también padecían con el idioma de sus padres o antepasados.
Esta exploración nos lleva a un lugar inesperado.
Story continues below
Subscribe to the podcast
Créditos
Anything for Selena es una coproducción de WBUR y Futuro Studios.
Para más información sobre Anything for Selena, visítanos en nuestra sitio web, Twitter e Instagram.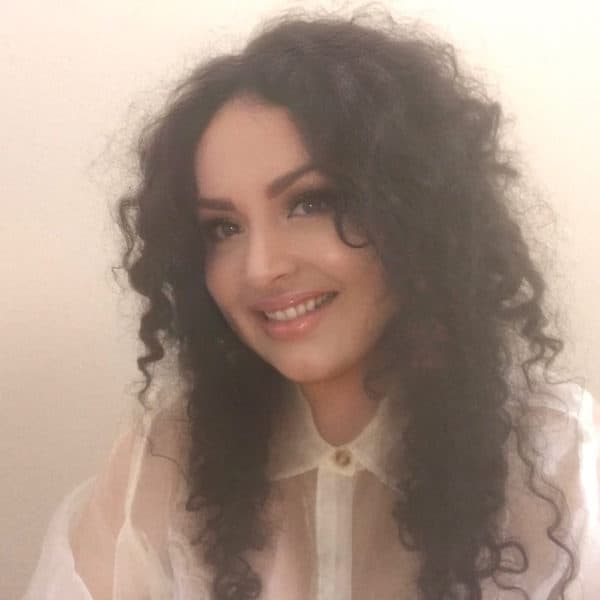 Maria Garcia Managing Editor
Maria Garcia is WBUR's Managing Editor and the creator of "Anything for Selena."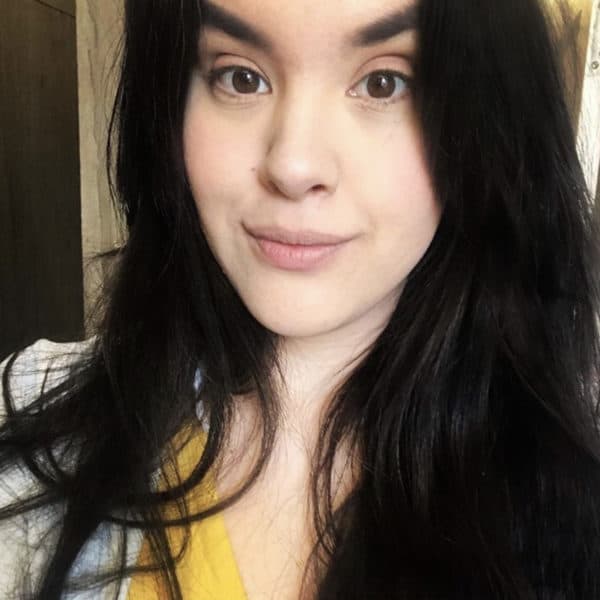 Kristin Torres Associate Producer
Kristin Torres is an associate producer in WBUR's podcast unit.