Anything For Selena | Episodio 6: Spanglish (Español)
Play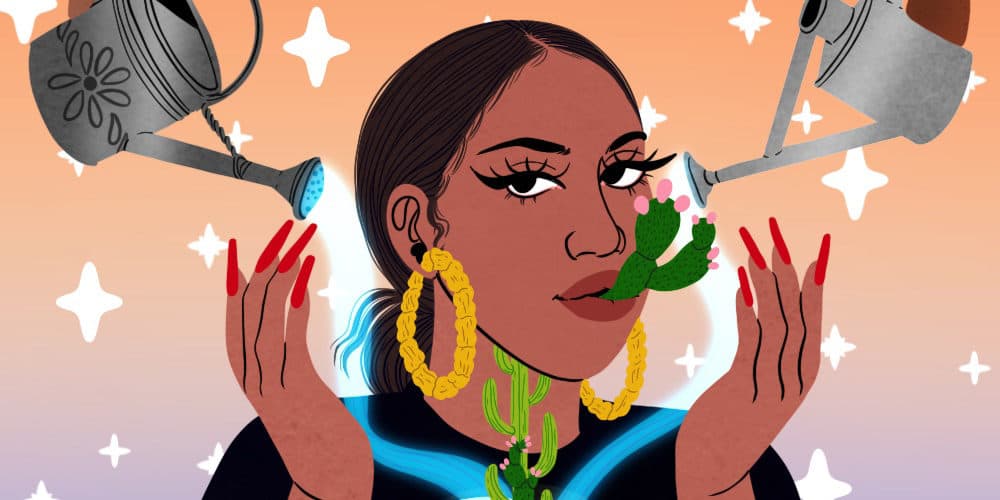 Puede ser que Selena haya hecho una carrera cantando temas en español, pero no se crió hablando español en casa. Aprendió castellano a la vista del público, y los errores que cometió se convirtieron en algunos de sus momentos más famosos y entrañables.
En este episodio, Maria explora por qué el spanglish de Selena parecía tan revolucionario para su época y, a la misma vez, tan familiar para sus fans, quienes también padecían con el idioma de sus padres o antepasados.
Esta exploración nos lleva a un lugar inesperado.
Story continues below
Subscribe to the podcast
Créditos
Anything for Selena es una coproducción de WBUR y Futuro Studios.
Para más información sobre Anything for Selena, visítanos en nuestra sitio web, Twitter e Instagram.