Anything For Selena | Episodio 8: Selena y raza (Español)
Play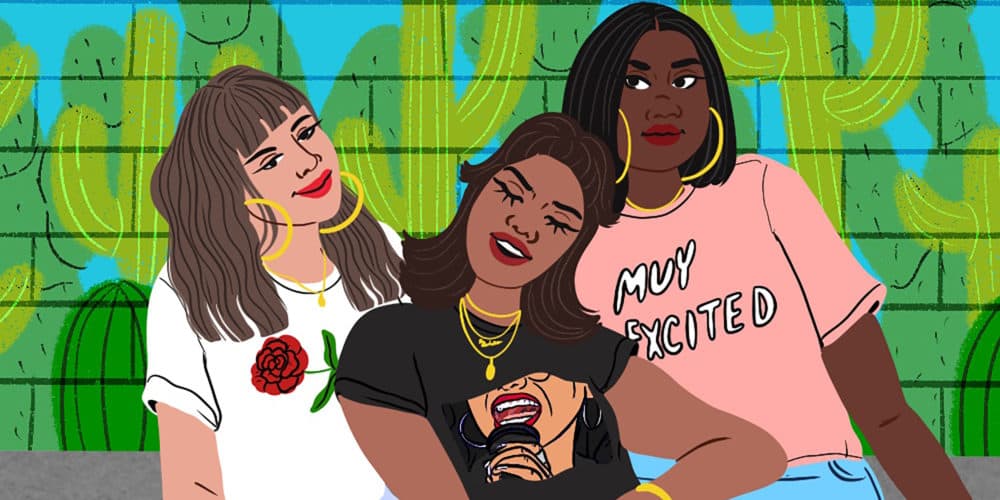 Tras el debut de la serie Selena en Netflix, algunos fans señalaron que la cantante había sido "blanqueada" en ese show. En este episodio, Maria analiza por qué la tez morena de Selena es parte crucial del legado de la reina del tex-mex y reflexiona sobre cómo su exploración de la raza de Selena la condujo a revelaciones acerca de su propia identidad.
Story continues below
Subscribe to the podcast
Créditos
Anything for Selena es una coproducción de WBUR y Futuro Studios.
Para más información sobre Anything for Selena, visítanos en nuestra sitio web, Twitter e Instagram.