Anything For Selena | Episodio 9: Selena y nosotros (Español)
Play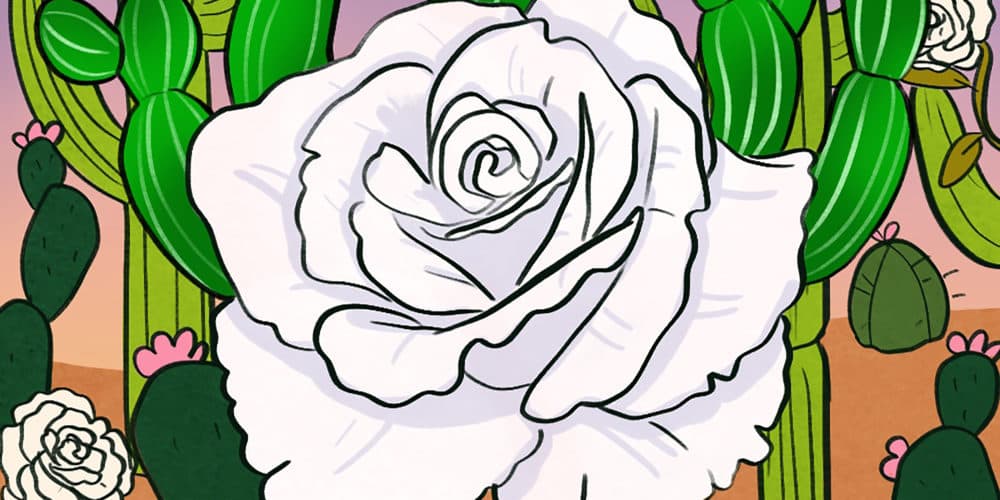 En el final de la serie Anything for Selena, Maria reflexiona sobre lo que su año de análisis del legado de Selena revela sobre la humanidad de La Reina.
Story continues below
Subscribe to the podcast
Créditos
Anything for Selena es una coproducción de WBUR y Futuro Studios.
Para más información sobre Anything for Selena, visítanos en nuestra sitio web, Twitter e Instagram.