Mass. Recognizes Its Furniture-Making Legacy
This article is more than 7 years old.
BOSTON — An unprecedented statewide collaboration launched at the State House Tuesday to celebrate utilitarian artwork we can all relate to because we use it every day: furniture.
State Rep. Byron Rushing, of Boston's South End, read a proclamation from Gov. Deval Patrick declaring Sept. 17, 2013, "Massachusetts Furniture Day."
The event kicked off "Four Centuries of Massachusetts Furniture," an in-depth series of exhibitions and public programs highlighting the state's lengthy legacy of furniture making, which dates back to the 1600s.
At the ceremony, museum directors, curators, legislators and furniture experts fawned over a chair that once belonged to Massachusetts' first governor, John Endicott.
Brock Job, professor of American decorative arts at the Winterthur Museum in Delaware, is a driving force behind this first-time collaboration. At the State House, he pointed to Massachusetts' seminal role as a hotbed of furniture ingenuity.
"When we look at what survives from Massachusetts in the 17th century, more pieces of Massachusetts furniture still exist from that period than from all of the 13 colonies combined," Job said.
The city of Worcester was once the "chair capital of the country," Job added, and he said furniture builders in Spencer produced 4 million pieces a year.
Job called furniture making a "neglected art" and said this first-of-its-kind collaboration will strive to correct that.
Eleven museums and cultural institutions are banding together on this effort. For the next year, seven museum exhibitions will explore the state's rich heritage with displays of rarely seen pieces from the Colonial period to the present. Demonstrations, tours and workshops are also part of the package.
This program aired on September 17, 2013. The audio for this program is not available.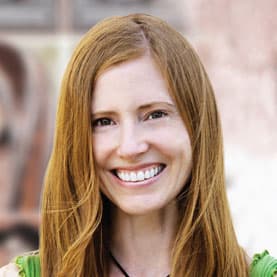 Andrea Shea Senior Arts Reporter
Andrea Shea is WBUR's arts reporter.