Virginia Curator Hired To Make DeCordova One Of The Best U.S. Sculpture Parks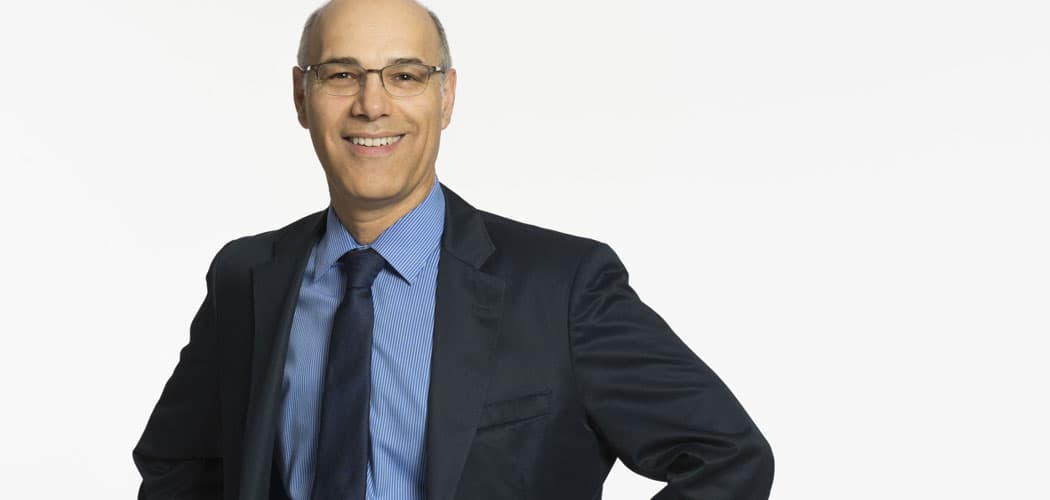 This article is more than 5 years old.
John B. Ravenal, currently the curator of modern and contemporary art at Virginia Museum of Fine Arts, has been named the new executive director of the deCordova Sculpture Park and Museum, the Lincoln museum announced today. When he begins work there in January, the institution says, his chief priority will be continuing to improve deCordova's sculpture park.
"I'm very excited about deCordova's ambitious plans to become one of the best sculpture parks in the United States," Ravenal said in a prepared statement. "The grounds and facilities are wonderful and the staff and trustees are ideal. I look forward to expanding the reach of deCordova, which is already recognized as a New England gem."
The museum says Ravenal will also be "tasked with furthering the institution's landscape master plan, which includes a major restructuring of the museum and 30-acre sculpture park." He fills the position vacated by Dennis Kois when he left deCordova in May to become president of the Milwaukee Public Museum in Wisconsin.
Ravenal has worked at the Richmond, Virginia, museum since 1998, organizing exhibitions of Xu Bing, Sally Mann and Chuck Close. He's sole curator of the institution's Jasper Johns and Edvard Munch exhibition, which is scheduled to open in 2016 in partnership with the Munch Museum in Oslo.
Ravenal previously served a term as president of the Association of Art Museum Curators and has done curatorial work at the Philadelphia Museum of Art and at the Wadsworth Atheneum in Hartford, Connecticut, deCordova says.
This article was originally published on November 17, 2014.