Writing To Heal From Trauma: Women Pen Memoirs With Help From Michael Patrick MacDonald
06:15
Play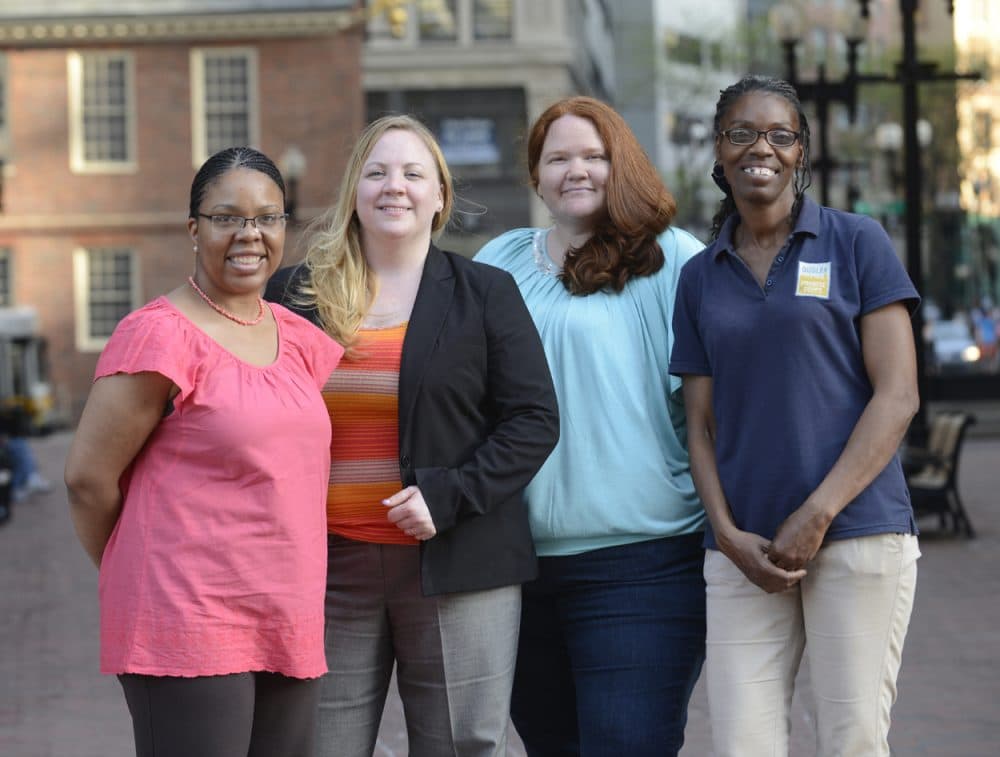 This article is more than 5 years old.
For many people who've endured trauma, writing brings a sense of peace.
And now a program at Crittenton Women's Union in Boston, called "Close to Home: Reflections on Poverty, Perseverance and Promise," is helping low-income women write their memoirs as a form of healing.
Guiding the writing is Michael Patrick MacDonald, Boston native and author of "All Souls: A Family Story from Southie." WBUR's Deborah Becker spoke with MacDonald and one of the women who took his memoir course, Jennifer McCall.
---
Deborah Becker: Can you tell me why you wanted to do this project with the written memoirs of these five women from the Crittenton Women's Union?
Michael Patrick MacDonald: Ever since the experience of writing "All Souls" myself, it was through that experience that I learned the value of being able to reconstruct the story. Being able to tell any story of trauma means that you're able to claim agency in that story and be in charge of all of the elements therein. It's up to them to know how much they're able to tell, and to not really go there unless you really feel like you're in a safe place. Establishing safety to tell our stories is really the first step.
Jennifer, I'd like to ask you, why did you want to be involved in this project?
Jennifer McCall: I've always loved writing. That has always been something that is very therapeutic for me. Even as a small girl I would have notebooks full of stories and poetry. I'd say, "I want to grow up and I want to be the next Maya Angelou." So it was something that I always loved.
How was the process for you? Was it difficult? Did you find a safe place?
McCall: It was difficult. I had to go deep within myself and bring up some things that I had thought I forgot about. It was really therapeutic to put it down on paper and look at myself now and say, "I made it. I got through this." The shame that was surrounded by some of the things that I went through started to sort of melt away.
We actually have an excerpt of your memoir. I'm wondering if you can read a little bit.
McCall: (reading from her memoir, titled "Rising"): I looked up and saw my sister sitting on the edge of her bed with a blank stare on her face. I asked her what was going on, and she said, emotionless, "Ma's packing everything up and dropping us off at Daddy's house." I thought I had to be dreaming. I lay there for a while before it really sank in. For many years I heard her say that she was tired of struggling with me and my sister while he lived a life of ease. But I had never thought she'd actually act on her threats of leaving us on his doorstep. My mother had a wild look in her eyes as she screamed at us for just sitting there. "Start packing this [expletive]," she said. "We don't have all night!" I hurried and started throwing everything I owned into trash bags, while strangers carried my bed past me. Looking out of the window, I thought the awaiting pick-up truck looked as if it couldn't possibly hold all of those dreams of being home — dreams that, if only for a moment, had become as certain to me as that morning's sunrise. I was heartbroken.
You said that writing that helped sort of melt away some of the shame that you had about your past. What about anger — anger at your mom?
McCall: To be honest with you, I forgive my mother. As a teenager growing up, I became very rebellious and I was angry at her. I was angry at the world. But as I became a mother myself, with two young children and the struggles that I went through, I realized that she needed help. She needed encouragement. And she didn't have that. I was lucky enough to have those things.
Do you find yourself, Michael, telling students a similar thing over and over again in the class about how to write their memoir?
MacDonald: We spend a lot of classes interacting, sharing. We start with an exercise basically as simple as a room I really know. Usually when people write about a room they really know, they go somewhere that's pretty meaningful to themselves. And then when they start sharing with each other, that's where the writing really starts happening, I think. People find out they're not alone.
As we said, you're a native Bostonian. You grew up in Southie.
MacDonald: In Old Colony housing project.
Your mom was a single mom who struggled. So was that one of the reasons why you wanted to work with women on this particular project?
MacDonald: Absolutely. Most of the work I've done, when I started being a community organizer, that's where I found my voice — mostly around the things that impacted my family the most — around violence, substance abuse, the drug trade. I lost four siblings to all of those effects of poverty, and [have] a sister who's crippled after being pushed off the roof in a fight over pills. So there's the trauma of violence, of homicide. But there's the trauma of poverty. And when we talk about PTSD, we're often thinking about one incident. But the fact is that poor people live in a life of trauma, and a sense of feeling like your life is out of your control.
What is it that helps people recover and lift themselves out of that trauma? Some people can't do it.
McCall: I think I was blessed enough to have wonderful mentors, teen counselors — I was a teen parent — people who always just looked out for me. And I always had something in me pushing me to better my circumstances for myself, for my children, and for my community.
The memoirs will actually be released as an e-book, and then there's an event at the State House where the memoirs will be presented to state lawmakers. How do you feel about the publicity of all of that, and what do you think is the intent of doing that?
McCall: If I could just encourage one little girl out there who thinks that she has the world on her shoulders, that she'll never make it out of her situation, who sits in her room and writes in her diary, and has big dreams -- then my struggle wasn't in vain.
Jennifer McCall now works as an advocate for the homeless and is hoping to become a published author.
The "Close To Home" e-book is available here. An installation related to the women's memoirs will be on display at the State House next week, and the writers will read excerpts at an event there on April 1.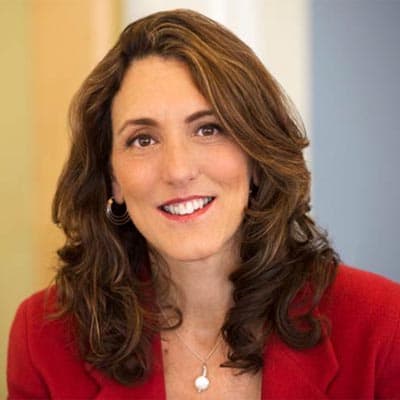 Deborah Becker Host/Reporter
Deborah Becker is a senior correspondent and host at WBUR. Her reporting focuses on mental health, criminal justice and education.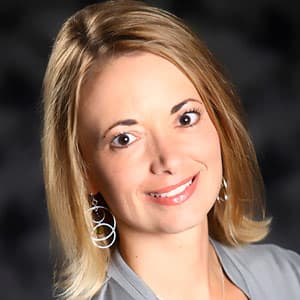 Lynn Jolicoeur Producer/Reporter
Lynn Jolicoeur is the field producer for WBUR's All Things Considered. She also reports for the station's various local news broadcasts.