The 5 Coolest Boston Electronic Acts To Catch At Together Fest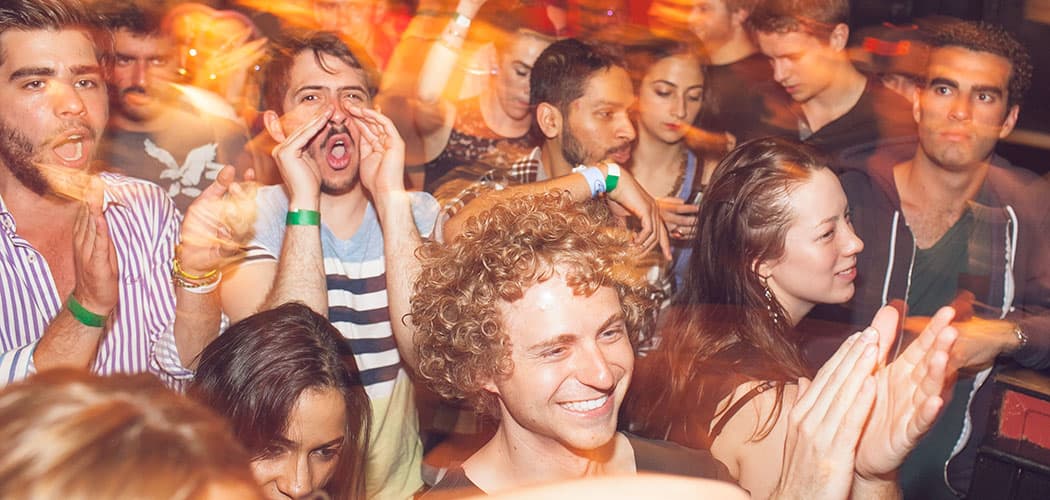 This article is more than 6 years old.
Together Boston—the self-described "music, art and technology" festival—will mark its sixth iteration the week of May 10 through 17 at venues throughout Cambridge and Boston. The festival imports electronic musicians and DJs from as far afield as the Netherlands and Iran, but it always boasts a substantial hometown contingent.
Below, you can read about 5 of the most mesmerizing, experimental and progressive local artists Together has to offer.
W00dy bills herself as an experimental musician, though she has a taste for danceable, urgent rhythms. Her pieces usually begin in simplicity—a single shimmering tone, or the delicate crackle of static—and build with stuttering, vibrant intensity. There is a sharpness, an imperativeness, to W00dy's compositions, even as they shift slyly in unexpected directions. Her debut album, "RNBW," is due out this summer.
---
The Jamaica Plain duo Skinny Bones, comprised of Jacob Rosati and Christopher Stoppiello, is aptly described as "folktronica"—after all, the music usually involves singing and often employs acoustic guitar. But the group's sensibility is curious and strange, enamored with the intimate, sonically engrossing possibilities of sample-based collages.
---
Couples Counseling is the solo project of Virginia de la Pozas. Though the music fits instinctively into the "ambient" and "lo-fi" boxes, Couples Counseling is grounded in pop harmony. De la Pozas likes to loop and fragment her own voice, wrapping a warm sonic cocoon around languid beats.
---
JSTJR (pronounced "gesture") may be Together's most hotly-anticipated hometown DJ. He has been featured on Diplo's Mad Decent label and pulls from a similar set of Afro-Caribbean, trap, and more recently, Brazilian baile funk influences, all of it bass-heavy and almost fanatically syncopated.
---
Uchenna Ikonne's Comb & Razor label is best known for "Brand New Wayo: Funk, Fast Times and Nigerian Boogie Badness 1979-1983," a critically-acclaimed compilation of reissued tracks from Nigeria's post-disco heyday. Comb & Razor's set is sure to contain some rare and retro sounds, as well as the familiar slickness of disco and boogie.