Photos: At Revere Beach Kite Festival, Tiger, Mermaid, Iron Man Take To Skies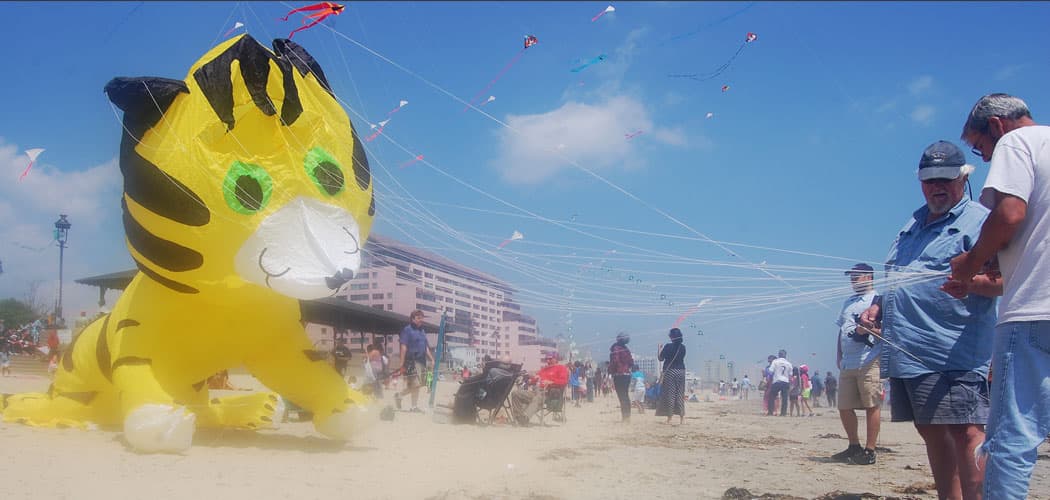 This article is more than 5 years old.
The annual Kite Festival at Revere Beach, organized by the Revere Beach Partnership, started off foggy this morning. But slowly the mist burned off in the bright sun, and hundreds of people came to soar kites into the breezy sky.