Boston Expressionist David Aronson Dies At 91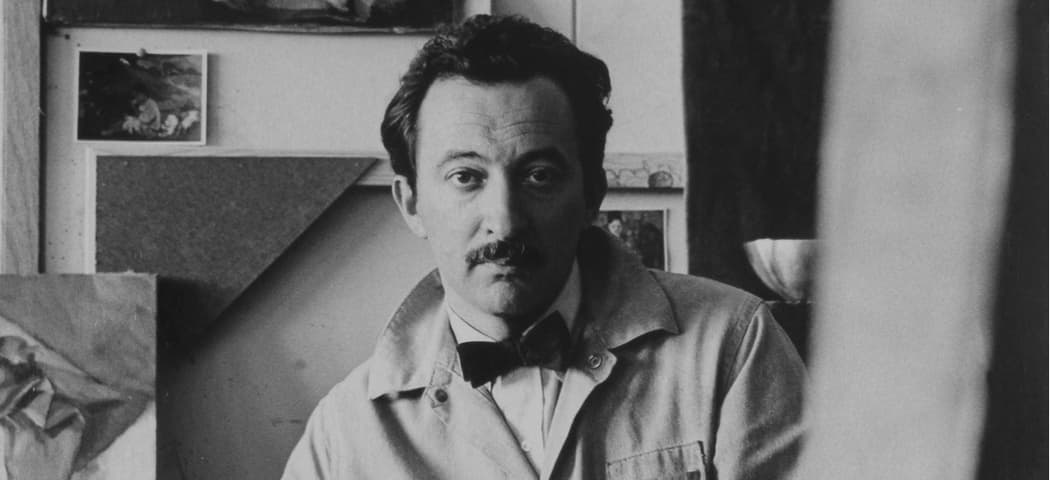 This article is more than 5 years old.
Boston artist David Aronson, an internationally renowned painter and sculptor, has died at age 91.
Born in Lithuania in 1923, Aronson immigrated to the Boston area at the age of 7 and later went to the School of the Museum of Fine Arts, Boston.
Aronson is known for exploring mystical, religious themes, and was a driving force in the Boston Expressionist movement in the 1940s.
He was highlighted in solo art exhibitions and group shows in cities including Chicago, New York, Los Angeles, Tokyo and Philadelphia. More than 40 museums have acquired Aronson's work. Two pieces — "The Door" and "The Golem" — are in the collection at the MFA Boston.
In 1955, Aronson founded Boston University's fine arts department, which is now called the College of Fine Arts. He taught there until he retired in 1989.
In 1963 Time Magazine celebrated his daring use of encaustic, a dangerous, hot substance made up of hot wax, varnish, oil and resin.
Aronson, who lived in Sudbury, is survived by his wife of 60 years, Georgiana, as well as three children, three grandchildren and a great-grandchild.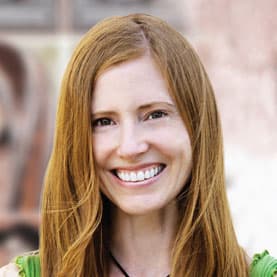 Andrea Shea Senior Arts Reporter
Andrea Shea is WBUR's arts reporter.