NEA Provides $100,000 Grant For A Boston Artists-In-Residency Program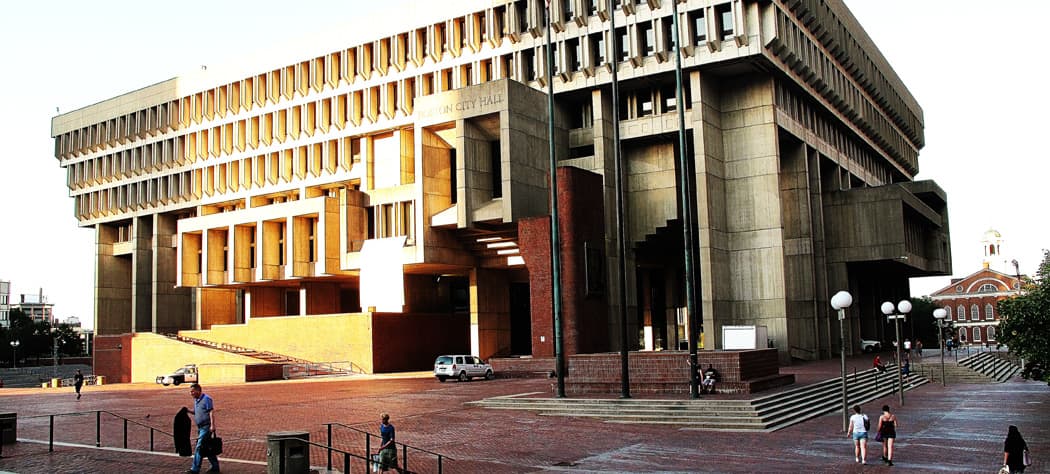 This article is more than 5 years old.
A new program in Boston will aims to connect artists with everyday municipal processes.
The National Endowment for the Arts gave Boston a $100,000 grant to help launch its "Artists in Residency" program, the city said Thursday.
Boston's chief of policy, Joyce Linehan (a former arts promoter), says it's a new way of looking at everyday municipal tasks.
"Think about the arts having a place in public works, and transportation, in procurement, in places where you don't traditionally think of creative processes happening," she told WBUR's Newscast Unit.
The Artists in Residency program is part of the city's cultural planning process, dubbed Boston Creates. Boston Creates was kicked off earlier this year to imagine the future of the city's arts and culture scene.
The residency program will "connect local artists with city departments and the municipal planning process, informing policy around civic practice and the role of artists in government and community work," according to the city's announcement.
The mayor's office will work with Massachusetts College of Art and Design to implement the program.
Earlier this year, the NEA also granted Boston Public Schools a $100,000 grant to expand arts education in high schools.