Part Of Boston Musician's Heart Is In Afghanistan
07:20
Play
This article is more than 5 years old.
Eden MacAdam-Somer is a performer, composer, improviser and teacher who lives and works in Boston. But a part of her heart is in Afghanistan.
She'll soon take her sixth trip to the country to teach students at the Afghanistan National Institute of Music in Kabul. The students range in age from 9 to 21. Most are disadvantaged. Many are orphans. Some come from hundreds of miles away to learn science, math, language and, of course, music.
MacAdam-Somer's own music bridges borders and genres. She plays a mean Appalachian fiddle. But when she's in Afghanistan, her goal is to give these students whatever they're hungry to learn.
There's a Boston concert Friday night for students in Afghanistan.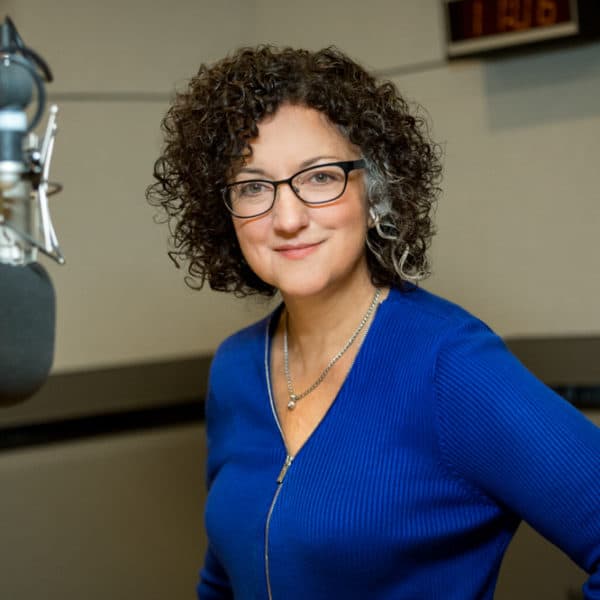 Lisa Mullins Host, All Things Considered
Lisa Mullins is the voice of WBUR's All Things Considered. She anchors the program, conducts interviews and reports from the field.