Cos Play And Superhero Icon Stan Lee Star At This Weekend's Boston Comic Con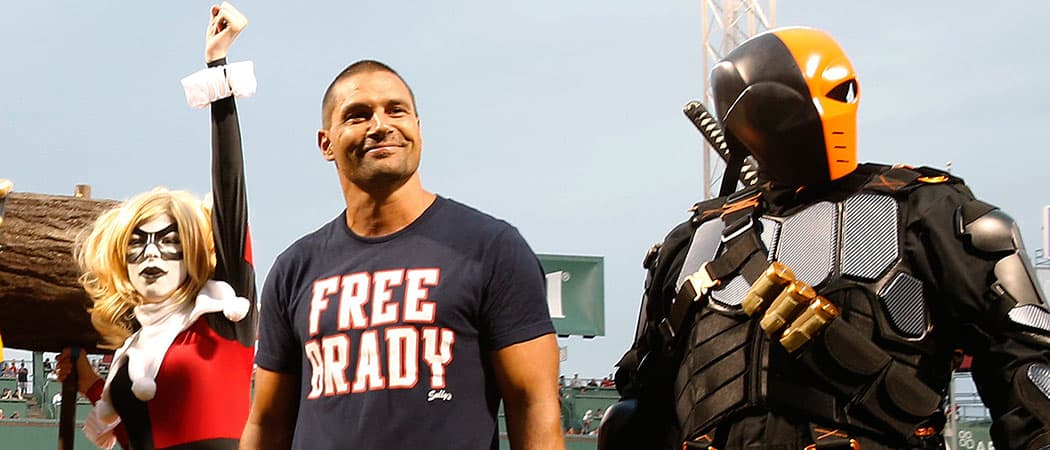 This article is more than 5 years old.
If you see people dressed as cartoon characters or superheroes this weekend, don't panic. They're probably making their way over to Boston Comic Con at the Seaport World Trade Center.
Local Nick Kanieff founded the independent, grassroots gathering of science fiction, fantasy, anime and horror fanboys and girls in 2007.
In an interview, he recalled how 900 people attended that first Con. Nine years later he expects upwards of 50,000.
"It's just been exponential growth since Day 1," Kanieff told me. Last year, Kanieff expanded his Con from two days to three.
So, what's new in 2015?
The first-ever "Boston Comic Con Night" was at Fenway Park Thursday. Also added to the program: Saturday's night's "Cos Play Dinner Cruise."
In case you don't know, "Cos Play" is short for "Costume Play," and die-hard practitioners often go to great lengths to dress up and become their avatars or favorite characters for a few hours, days — or eternity! This weekend they'll do that on the water in Boston Harbor.
"Last year it was just a booze cruise, but people were complaining that they wanted some food, so we'll give them some this year," Kanieff said, clearly amused and amenable to his tight community's demands.
Among the long list of celebrity-powered events is the Stan Lee VIP party on Friday night. I had to ask how Kanieff got the venerable former president of Marvel Comics and co-creator of characters like Spider Man and Iron Man to make the trip to Boston.
"I'd love to take credit for it but I can't," he said, "Stan Lee's manager came to Boston Comic Con last year, unbeknownst to me, to check it out. And he came off the Cos Play Harbor Cruise, introduced himself to me and said, 'I just had the best time and Stan is definitely coming here next year.' "
Lee is considered a living legend in the comic book industry.
"The characters that he has created are now no longer underground nerd mediums, they're pretty mainstream," Kanieff said, "so the average family in the United States knows these characters.
"[Lee is] in his early 90s, so I think this is a pretty rare appearance — I don't think he's going to be doing too many more East Coast appearances going forward," Kanieff predicted.
Other celebrity guests include the first nationally syndicated TV horror host, Elvira, "Doctor Who" star Billie Piper and Anthrax guitarist Scott Ian.
When asked about how Boston Comic Con fits in with the other U.S. Cons, including the two largest in San Diego and New York, Kanieff replied, "Those two shows bring in about 150,000 people, so we're about one-third the size of that."
He estimates that if you gauge Boston Comic Con by attendance it's one of the top 15 major comic culture shows in America.
Then, like a proud father, he added: "My goal is get us into the top 10."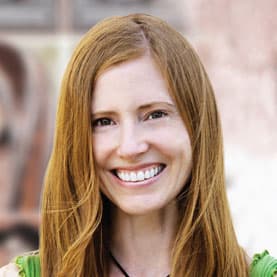 Andrea Shea Senior Arts Reporter
Andrea Shea is WBUR's arts reporter.