Wind-Powered Strandbeests Amble Their Way Into Boston
05:13
Play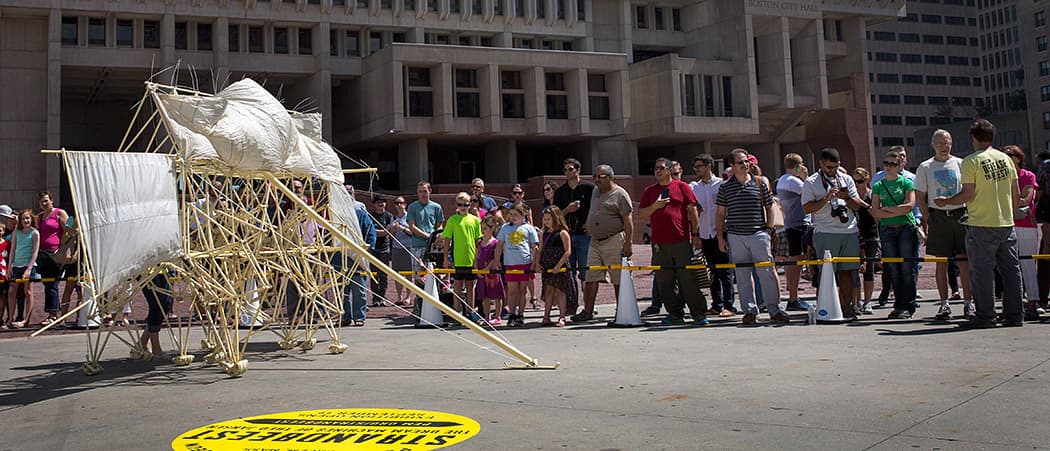 This article is more than 4 years old.
A strange new species has made its way to Boston.
Strandbeests — wind-powered kinetic sculptures that were created by the Dutch artist Theo Jansen -- strolled across Boston City Hall Plaza Friday afternoon and take to the city's Rose Kennedy Greenway Friday evening. That follows an earlier appearance, on Saturday, Aug. 22., when they wandered along Crane Beach in Ipswich.
Above, listen to audio of Strandbeests on Crane Beach, and below, see photos and video of the sculptures on the beach and at Boston City Hall.
The Strandbeests will kick off their first major U.S. exhibition at the Peabody Essex Museum in Salem in September.
Crane Beach:
Boston City Hall Plaza: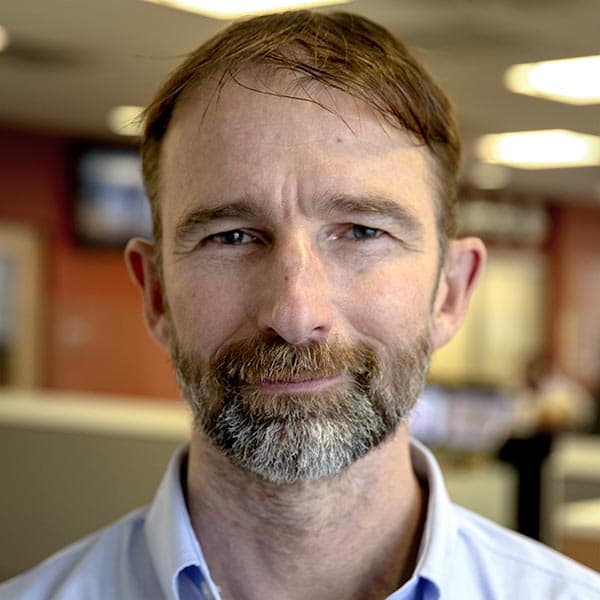 Robin Lubbock Visual Media
Robin Lubbock produces visual and social media for WBUR.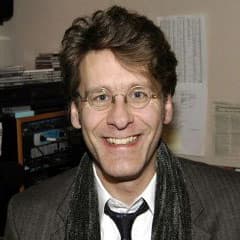 George Hicks Senior Producer/Technical Director, Special Projects
George Hicks is the technical director/producer for special projects and Open Source with Christopher Lydon. He has recorded jazz greats Stan Getz, Keith Jarrett and Roscoe Mitchell among others, and plays and composes jazz in his spare time.