New MFA Director Wants Visitors To 'See Themselves'
07:01
Play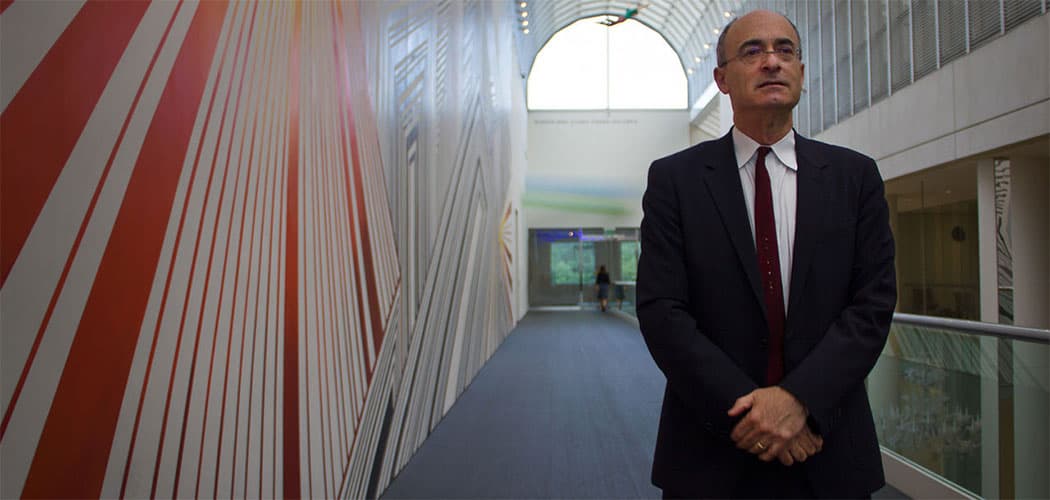 This article is more than 5 years old.
After a little more than a month on the job, director Matthew Teitelbaum will tell you he's still crafting the new strategic plan for the Museum of Fine Arts Boston. Teitelbaum replaced outgoing MFA director Malcolm Rogers in August, after Rogers spent two decades at the helm of the city's most prestigious art institute.
WBUR's Morning Edition caught up with the new director in the contemporary wing of the museum, following a community breakfast.
While Teitelbaum's plan may not be written on paper just yet, it's clear he does have a new vision for the MFA, and it begins with the audience.
Interview Highlights
On building the MFA audience:
"I want people to really treasure this place. I want them to know that they can learn and expand their sense of what the world is and what their agency in the world might be through the world of art. I want them to come here and see themselves and take that out into the world."
On rethinking the MFA's 'welcome message':
"You know, we're an institution. We live in a moment when people are questioning what institutions are all over the place. By our nature, we're intimidating to many people. Our entrance is glorious and intimidating at the same time. So, you know, how do you create that sense of invitation, welcome, how do you lead people to engagement? Those are questions that I think about all the time and I don't think the MFA is troubled more than other large institutions in trying to figure out how to do that right. I just think we have to figure out how to do it."
On serving the artist:
"That means that in our times, the voice of the artist is crucial to understanding new ways of approaching challenges and issues."
"Artists do open up ways of thinking, they do put things together in unexpected ways and so having their voice in the institution can help the institution be a questioning place within our community."
On the future of the curator at the MFA:
"Maybe it's going to move, it's going to push the idea of curiosity and challenge some assumptions about set knowledge. So what I mean by that is curators get hired because of what they know, but they succeed because of what they learn in the public space, that's what I believe. They succeed because they're able to find ways to share what they've learned with the public. That's a different skill than just the knowledge that they bring to the job and maybe we're going to push that a bit."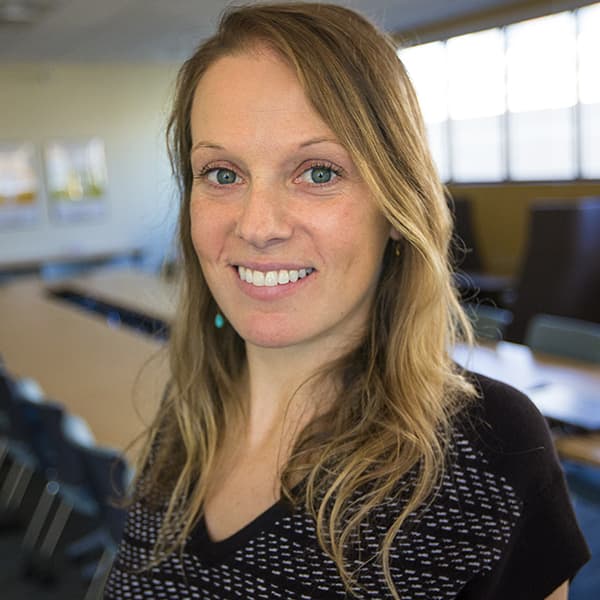 Shannon Dooling Investigative Reporter
Shannon Dooling is an investigative reporter at WBUR, focused on stories about immigration and criminal justice.