The ARTery's 10 Favorite Pop Albums Of 2015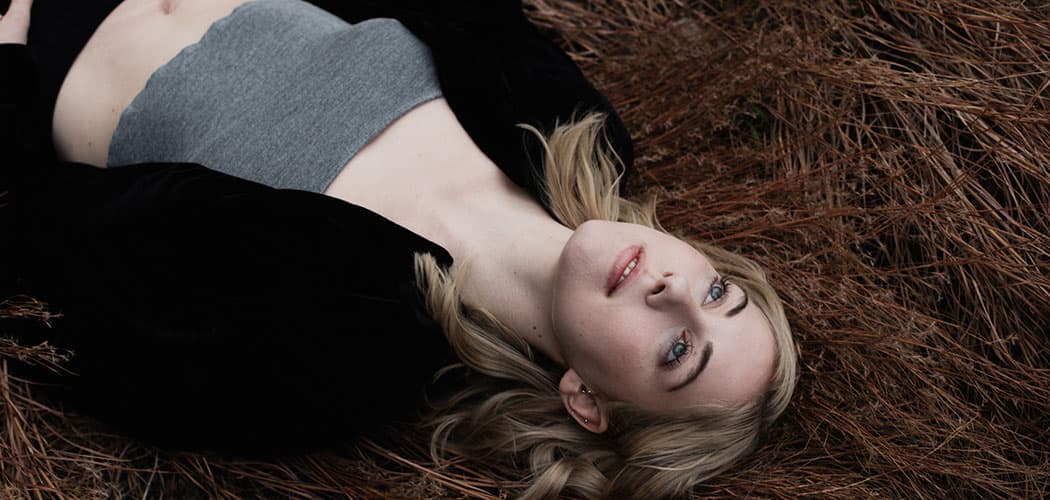 This article is more than 4 years old.
The albums that made my list this year aren't exactly despairing, but they share a certain wistfulness. I've noticed so many moments of transcendence that contain yearning at their core. Yet even the most challenging songs betray a desire to rise above. 2015 was a traumatic year for humanity, and I think in the end I just wanted something to carry me away.
---
Brandi Carlile, "The Firewatcher's Daughter"
I'll confess to being somewhat embarrassed that I like this album so much. Not because it isn't worthy of praise—it's an exquisite testament to songcraft—but because it's just so darn heartfelt, and I don't fancy myself a heartfelt person. Our favorite music probably tells us more about us than we want to know. In my case, it's that I harbor a fondness for harmony-rich, earnest guitar strumming despite a deeply-held hatred of the Indigo Girls. Favorite track: "Wherever Is Your Heart"
---
Donnie Trumpet & the Social Experiment, "Surf"
"Surf" is imperfect and that is why I love it. The album, which can be downloaded for free on iTunes, is the debut from Chance the Rapper's former backing band, ostensibly fronted by a trumpet player whose nom de guerre is Donnie Trumpet. Chance is still arguably the real frontman, but the Social Experiment is a deeply collaborative, joyously experimental project. "Surf" meanders in places, but it never, ever holds back. Favorite Track: "Sunday Candy"
---
Jenna Moynihan, "Woven"
Fiddle music is essentially a live tradition, and recording it poses a conundrum. It's tough to nail finely wrought, interesting arrangements and maintain the freewheeling, locked-in intimacy of a jam session, but that is precisely what Jenna Moynihan pulls off with her full-length debut. On "Woven," the Berklee College of Music graduate taps a stellar cast from Boston's vibrant roots music community for a fiddle-driven tour through Scotland and America. Favorite track: "The Chill On Montebello"
---
Joanna Newsom, "Divers"
Joanna Newsom's harp makes her look whimsical, though she is anything but. Pay no heed to the naysayers who find her piercing vocal delivery annoying, either; Newsom is an artist of sweeping vision with a masterful sense of melody. "Divers" expands on her previous work with beefed-up arrangements, though like all things Newsom they come at things a little bit askew and sometimes with harpsichord. Favorite track: "Leaving the City"
---
Kendrick Lamar, "To Pimp A Butterfly"
I haven't actually counted, but I'd wager that "To Pimp A Butterfly" is probably the most favorite of all the albums on this year's favorite albums lists. It's hard to overstate Lamar's accomplishment with "To Pimp A Butterfly." One could talk for hours about the production, with its explosive musicality and deep roots in funk and jazz, and even longer about the thematic content: black love, black exceptionalism, black grief, black death. I've always found Lamar a little hard to connect with, mainly because, in his deft inhabitation of so many characters, he himself manages to elude focus. But in an imaginary conversation with Tupac on the album's outro that pulls together all of the album's various trains of thought—an artificial conceit if there ever was one—Lamar at last seems truly vulnerable. Favorite track: "King Kunta"
---
Krill, "A Distant Fist Unclenching"
Back in 2013, when the Boston indie rock band Krill thought they were going to break up, lead singer Jonah Furman penned a wry farewell song titled "Theme From Krill," which contained the ironic refrain, "Krill, krill, krill forever." Though the aforementioned breakup did not come to pass that year, Krill's borrowed time ran out in 2015. "A Distant Fist Unclenching," which is as ambitious philosophically as it is musically, is quite the parting gift. Krill forever. Favorite track: "Torturer"
---
Miguel, "Wildheart"
Full disclosure: this was far and away my favorite album of the year. There are a lot of ways to view "Wildheart:" it brings to life the many facets of love with sublime lyricism, and it pushes progressive R&B into a cosmic realm. Miguel inhabits an ever-shifting sense of masculinity with particular artfulness, moving sleekly between softness and braggadocio. Favorite track: "coffee"
---
Sufjan Stevens, "Carrie & Lowell"
Sufjan Stevens is so good at making albums that I'm beginning to get annoyed. "Carrie & Lowell" is like sinking into a warm bath, at once comforting and solitary. Favorite Track: "Should Have Known Better"
---
Torres, "Sprinter"
"Sprinter" is an album about the ache at the core of self-discovery. Through an eerie, distorted prism, Torres' Mackenzie Scott makes clear that something must first be lost before it can be replaced by something found. Favorite track: "New Skin"
---
Waxahatchee, "Ivy Tripp"
I listened to this album on repeat for about a week when it came out and then promptly forgot about it until I started working on this list. It instantly came rushing back, as indelible as ever. Waxahatchee's Katie Crutchfield is a master of her own particular brand of earworm: the kind that snakes its way through the brain's recesses to the place where dreams hover, shadow-like, even in daylight. Favorite track: "Breathless"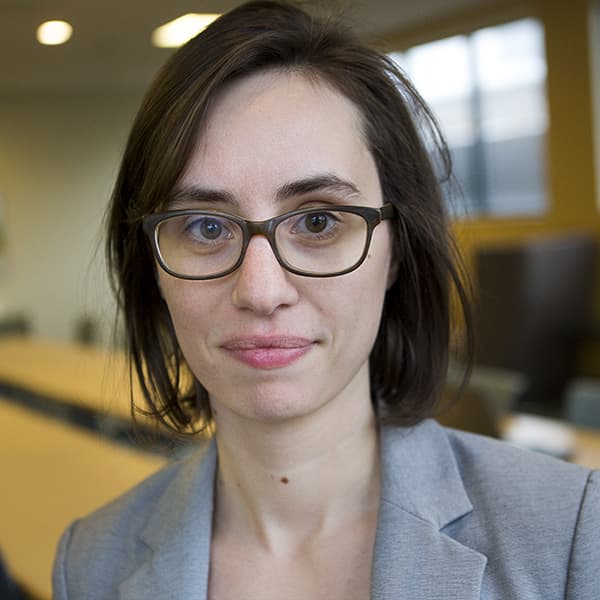 Amelia Mason Arts And Culture Reporter
Amelia Mason is an arts and culture reporter and critic for The ARTery, WBUR's arts and culture team. She covers everything from fine art to television to the inner workings of the Boston music scene.