A Transparent Look For MassArt's New Huntington Building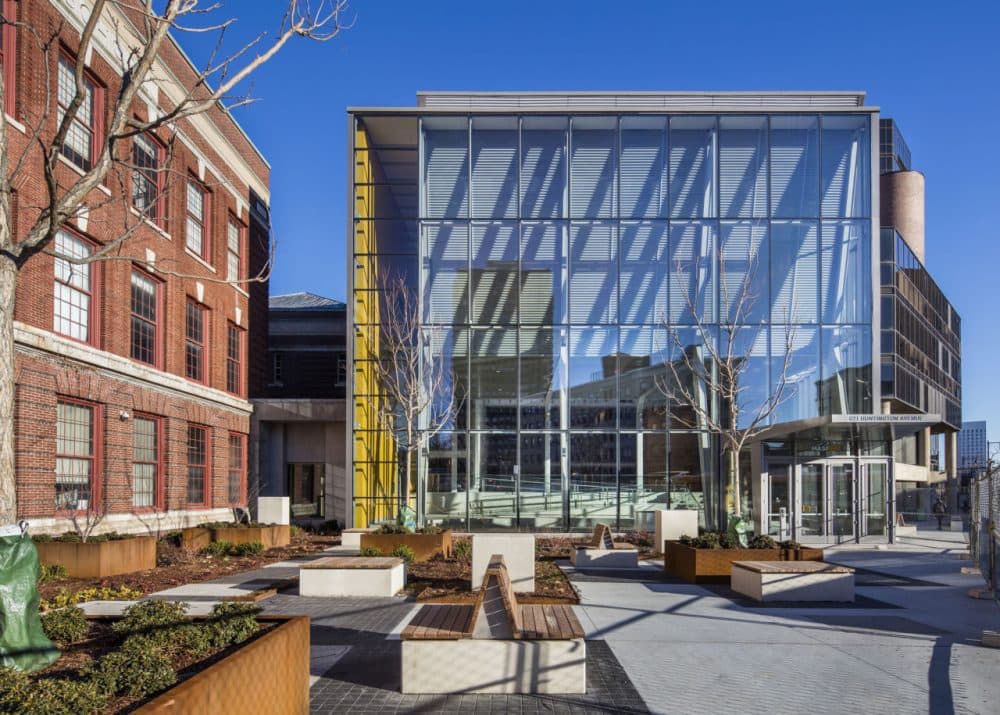 This article is more than 5 years old.
On Tuesday, the Massachusetts College of Art and Design is christening its new $40.4 million, 40,000-square-foot building on Huntington Avenue.
The glass facade of MassArt's three-story Design and Media Center has already altered the look of the school's stretch on Huntington Avenue, known by some as "the Avenue of the Arts."
President Designate David Nelson says the state-of-the-art facility will help the country's first and only public art school update its identity.
"It is a new front door to the institution, and a new face," Nelson said. "I think it will really help the institution to really become everything that it needs to be in the 21st century."
MassArt's approximately 2,000 students will now have access to gleaming new studios, workshops, galleries, lecture halls and a public plaza.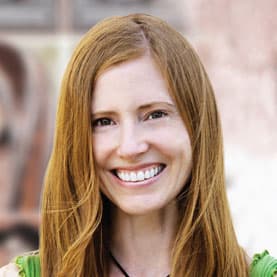 Andrea Shea Senior Arts Reporter
Andrea Shea is WBUR's arts reporter.