Photos: Boston Calling Takes Over City Hall Plaza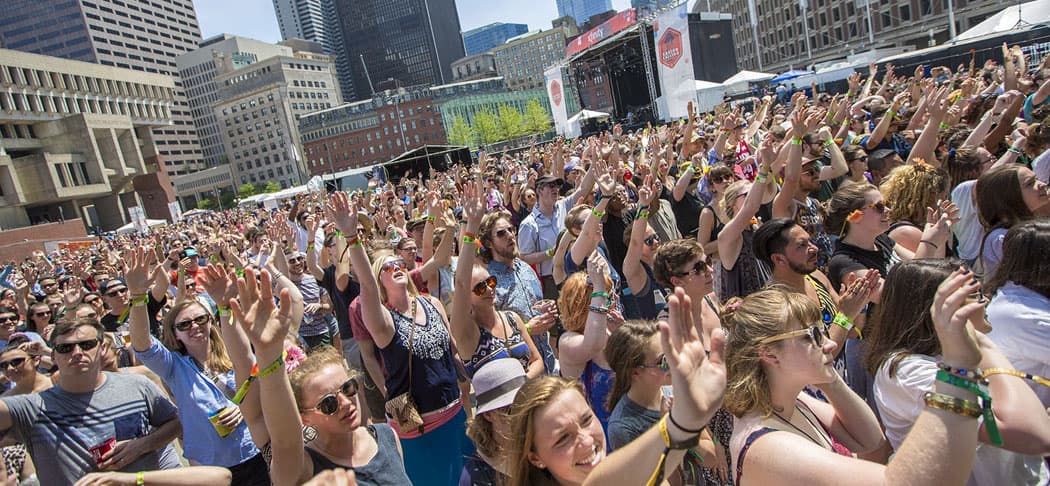 This article is more than 3 years old.
Musicians including Sufjan Stevens, Sia, Odesza, Robyn, Janelle Monáe and Disclosure took to the stages set up on City Hall Plaza this weekend for Boston Calling. Next year, the three-day festival will move to Harvard's Athletic Complex in Allston and cut back to one weekend a year in May.
Sunday's Performances
Saturday's Performances
Friday Night's Performances