Olivier Meslay Is The New Director Of The Clark Art Institute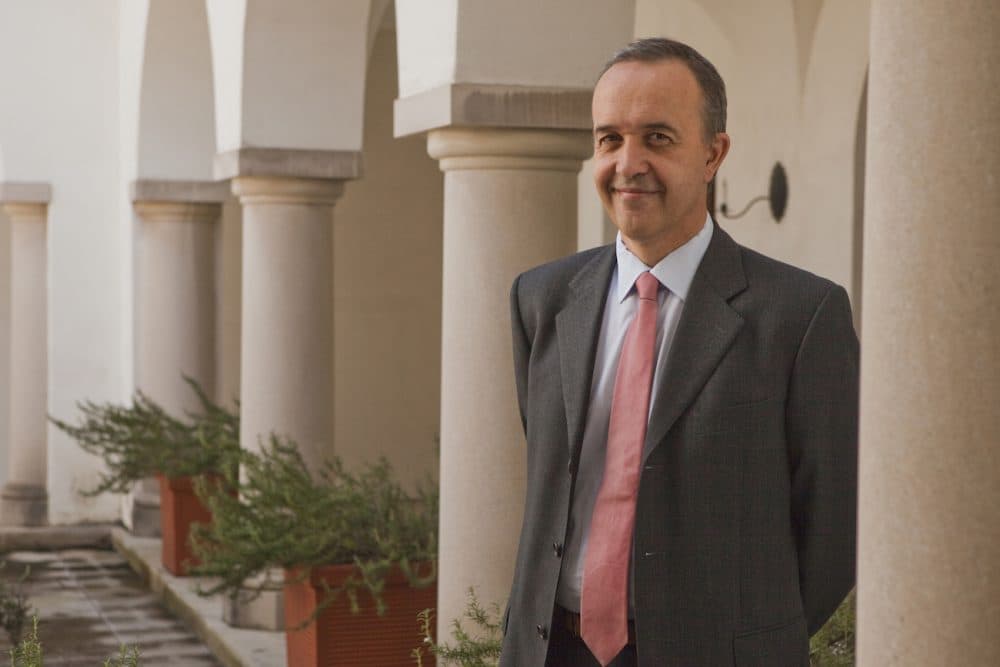 This article is more than 4 years old.
The Clark Art Institute announced Tuesday that Olivier Meslay, a seasoned museum-world professional of 35 years, is the new director of the museum, starting in August. He's currently the associate director of curatorial affairs and senior curator of European and American art at the Dallas Museum of Art. Before moving to Texas in 2009, Meslay worked at the Louvre in Paris. He was there from 1993 to 2009. His contributions were recognized by the French government with a Chevalier des Arts et Lettres.
Andreas Halvorsen, chair of the Institute's Board of Trustees, said in a statement, "Olivier's vision, international experience, and exceptional academic and curatorial qualifications match the Clark's ambitious aspirations. He comes to the Clark with a deep appreciation for our academic mission, an expert understanding of our museum program, and an energetic perspective on ways to enhance our dual mission and extend the Clark's reach and impact."
Meslay is a prolific scholar and author with books on Cézanne and Turner. In 2000 he was a fellow in the museum's Research and Academic Program (along with his wife, noted scholar Laure de Margerie). It appears Meslay has an affinity for the Clark: "The Clark Art Institute has always been, for me, a unique institution blending in perfect balance a refined, strong, and seductive museum; a forum sharing the present and the future of art history through its Research and Academic Program; and a teaching institution thanks to its unique partnership with the Williams College Graduate Program in the History of Art," Meslay said in the announcement. "Adding to all of this is the beauty of the Clark's natural environment, which is undoubtedly integral to its identity. My longstanding relationship with the Clark now comes to fruition as if in a dream-come-true, but also as a great opportunity to maintain, at the highest level of excellence, what this institution brings to the art world."
Meslay was elected unanimously to be the new leader, according to the Clark.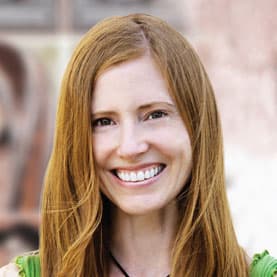 Andrea Shea Senior Arts Reporter
Andrea Shea is WBUR's arts reporter.